Dictionary
Nouns
English

(English)

German

(Deutsch)

Japanese

(日本語)

Korean

(한국어)



Did you mean ...?: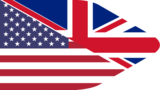 mentor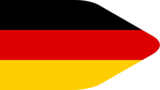 Mentor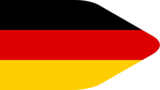 Blumentopf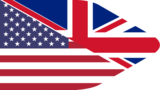 to play a string instrument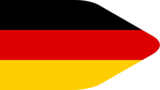 ein Streichinstrument spielen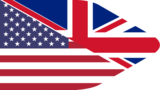 to mention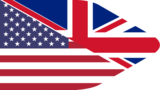 apartment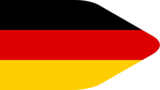 Apartment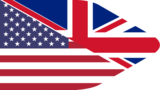 basement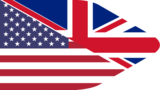 experiment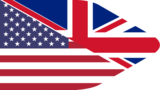 advertisement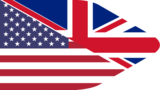 improvement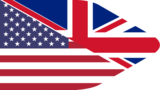 environmental pollution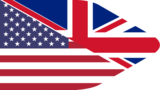 environment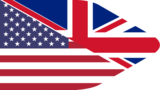 compliment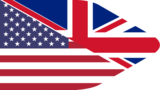 employment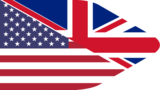 Tianmen Gate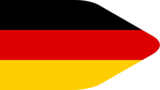 Tianmen Tor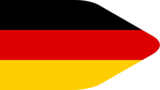 kommen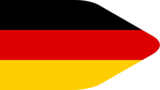 ankommen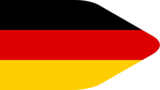 schwimmen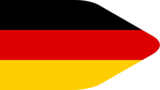 sich benehmen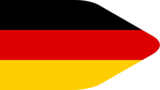 zurücknehmen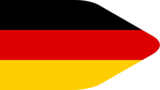 entnehmen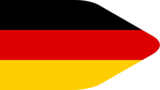 zurückkommen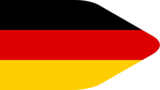 nachahmen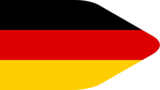 mal nehmen
Suggest Entry
Please enter as much information as possible. If you don't know a translation, just leave it blank. Thank you for your support!
Learn more about this dictionary: Dictionary Statistics, Word of the day