Dictionary
Nouns
English

(English)

German

(Deutsch)

Japanese

(日本語)

Korean

(한국어)














Verbs
English

(English)

German

(Deutsch)

Japanese

(日本語)

Korean

(한국어)





Did you mean ...?: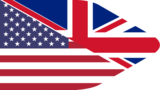 to commemorate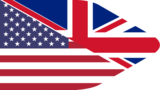 memo pad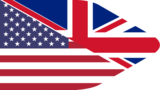 memory card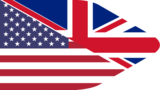 to memorize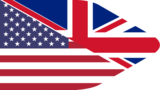 memo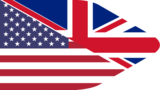 memoir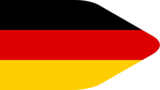 Memoir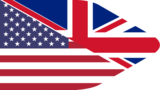 to remember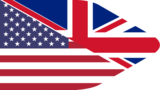 member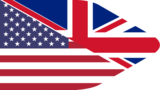 membership registration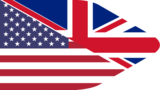 membership enrollment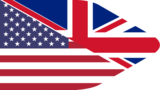 rupture of the membranes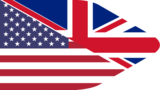 United States of America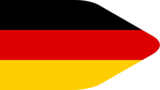 Vereinigte Staaten von Amerika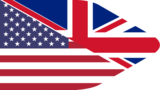 Tianmen Gate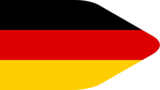 Tianmen Tor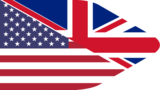 summer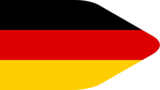 Sommer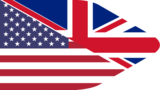 part time job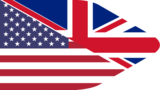 hometown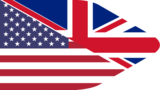 meal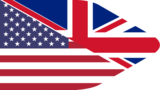 chameleon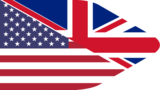 camel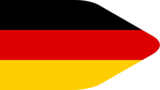 Hummer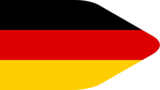 Kieme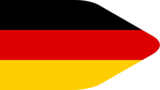 Ameise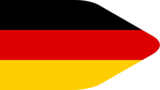 Hummel
Suggest Entry
Please enter as much information as possible. If you don't know a translation, just leave it blank. Thank you for your support!
Learn more about this dictionary: Dictionary Statistics, Word of the day