Dictionary
Verbs
English

(English)

German

(Deutsch)

Japanese

(日本語)

Korean

(한국어)





Nouns
English

(English)

German

(Deutsch)

Japanese

(日本語)

Korean

(한국어)











Did you mean ...?: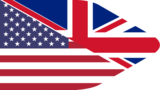 to log in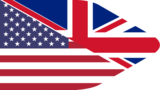 to log out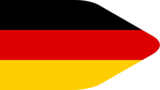 einloggen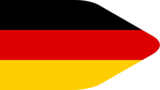 ausloggen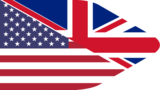 logo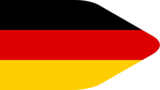 Logo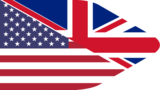 to apologize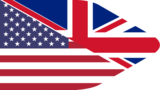 apology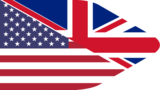 technology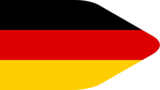 Technologie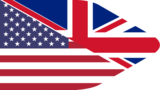 communications technology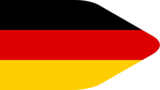 Kommunikationstechnologie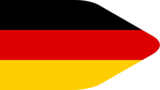 Futurologe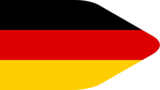 Biologe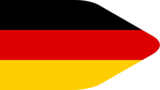 Sinologe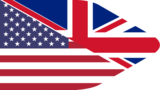 yellow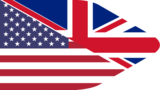 National Museum of Louvre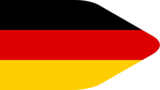 Louvre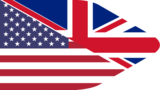 lobster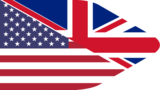 scallop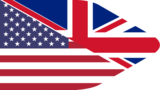 louse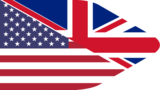 antelope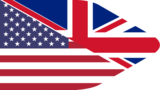 sloth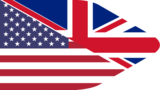 armadillo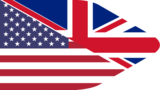 bullock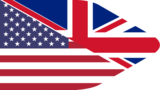 blowhole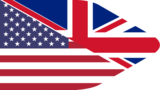 swallowtail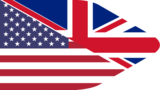 swallow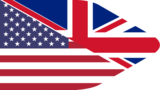 talon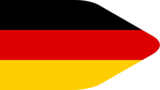 Rückenflosse
Suggest Entry
Please enter as much information as possible. If you don't know a translation, just leave it blank. Thank you for your support!
Learn more about this dictionary: Dictionary Statistics, Word of the day