Dictionary
Nouns
English

(English)

German

(Deutsch)

Japanese

(日本語)

Korean

(한국어)



Did you mean ...?: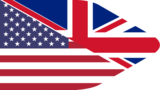 insect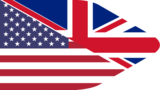 noxious insect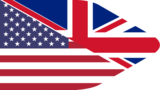 to insert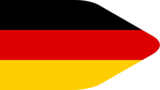 hinsetzen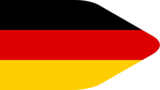 Insel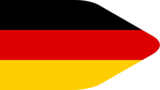 Insekt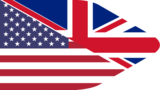 ginseng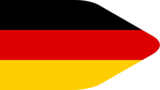 Ginseng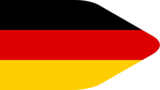 Inselgruppe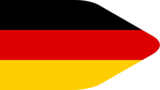 Linse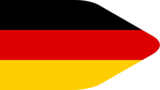 Halbinsel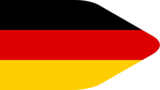 Inselbewohner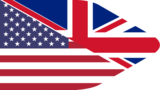 to insert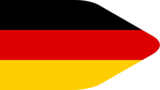 giftiges Insekt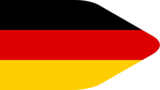 Kamtschatka Halbinsel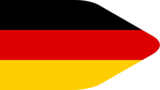 eins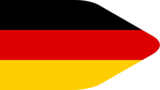 Mokassinschlange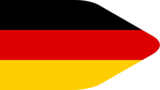 Wassermokassinschlange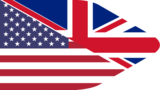 to play a string instrument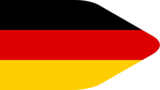 ein Streichinstrument spielen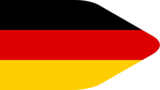 einsammeln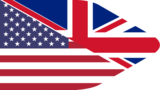 instructional material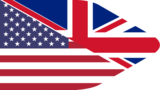 against each other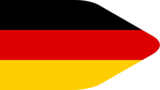 ins Krankenhaus eingeliefert werden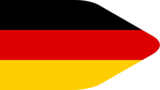 ins Krankenhaus gehen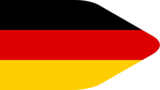 einschlafen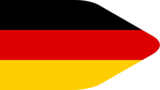 einsam sein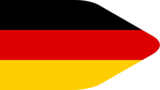 einsteigen
Suggest Entry
Please enter as much information as possible. If you don't know a translation, just leave it blank. Thank you for your support!
Learn more about this dictionary: Dictionary Statistics, Word of the day