Dictionary
Nouns
English

(English)

German

(Deutsch)

Japanese

(日本語)

Korean

(한국어)
Did you mean ...?: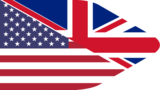 heaven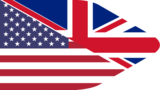 copperhead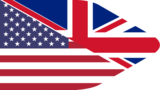 pheasant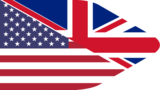 korean floor heating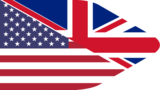 in-ear headphones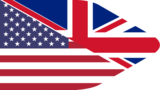 broken heart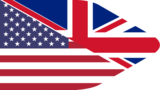 healing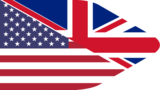 health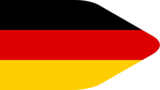 Theaterwissenschaften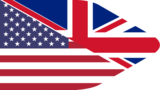 cheapskate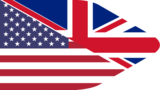 theater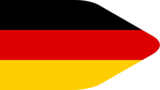 Theater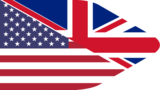 back of the head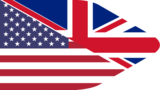 to be heard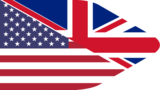 heart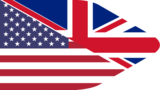 heater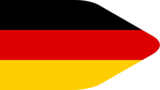 Wochenende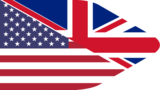 spreadsheet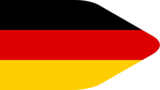 Tschechien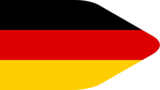 Tschechische Republik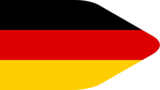 Griechenland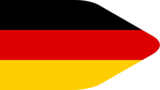 Chinesische Mauer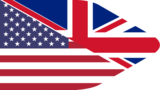 Chuncheon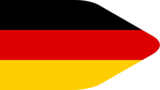 Chuncheon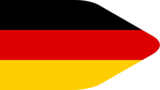 Hühnerrippchen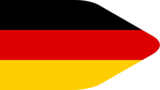 Sache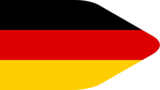 Brieftasche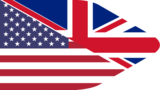 check-in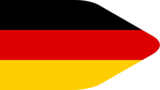 Check-in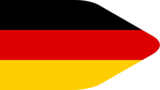 Einchecken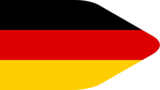 heiße Quelle
Suggest Entry
Please enter as much information as possible. If you don't know a translation, just leave it blank. Thank you for your support!
Learn more about this dictionary: Dictionary Statistics, Word of the day