Dictionary
Phrases
English

(English)

German

(Deutsch)

Japanese

(日本語)

Korean

(한국어)
Nouns
English

(English)

German

(Deutsch)

Japanese

(日本語)

Korean

(한국어)
Verbs
English

(English)

German

(Deutsch)

Japanese

(日本語)

Korean

(한국어)
Did you mean ...?: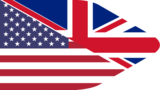 to be fresh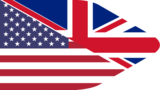 fresh air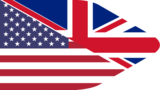 freshness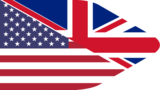 freshmen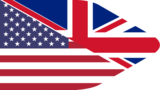 fresh food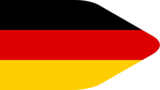 pflanzenfressender Mann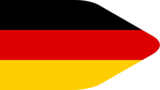 fleischfressender Mann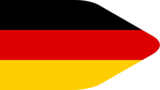 pflanzenfressend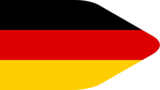 fleischfressend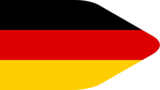 Pflanzenfresser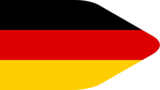 Fleischfresser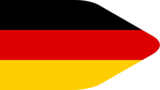 Freitag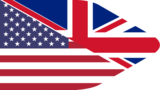 to free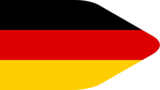 befreien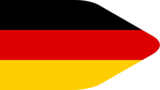 freilassen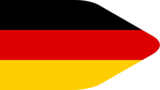 sich erfreuen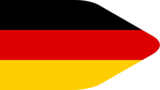 sich freuen an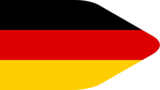 freudig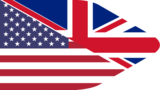 freedom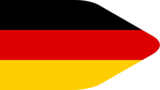 Befreiung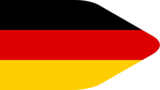 Freiheit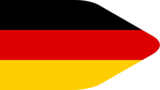 Fremdsprachen-Universität Tokyo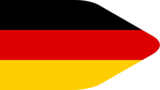 unerfreulich sein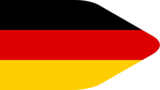 sich freuen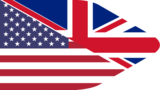 to freeze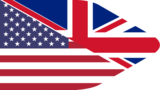 to frequent sb.
Suggest Entry
Please enter as much information as possible. If you don't know a translation, just leave it blank. Thank you for your support!
Learn more about this dictionary: Dictionary Statistics, Word of the day