Dictionary
Nouns
English

(English)

German

(Deutsch)

Japanese

(日本語)

Korean

(한국어)





Did you mean ...?: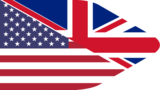 foreign market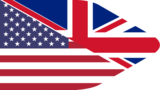 Tokyo University of Foreign Studies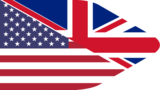 foreign language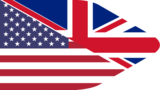 to learn a foreign language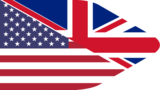 foreign country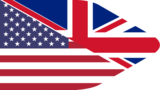 movie from a foreign country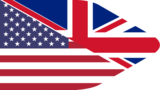 foreign worker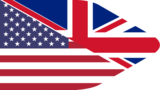 foreign tour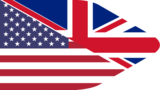 foreign trip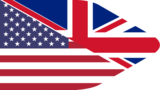 foreign tourist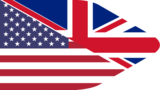 foreign trade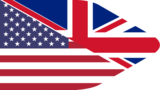 foreign commerce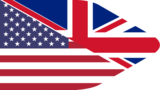 to use foreign languages fluently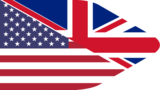 foreign language teacher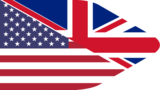 foreign exchange
Suggest Entry
Please enter as much information as possible. If you don't know a translation, just leave it blank. Thank you for your support!
Learn more about this dictionary: Dictionary Statistics, Word of the day