Dictionary
Verbs
English

(English)

German

(Deutsch)

Japanese

(日本語)

Korean

(한국어)



Did you mean ...?: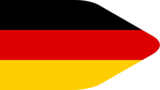 erröten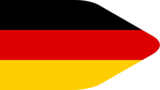 Zinnoberrot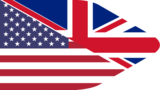 Ferrothorn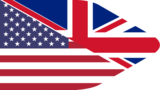 to interrogate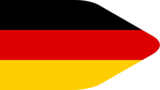 Unterrock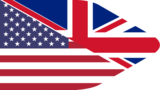 interrogative sentence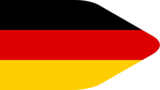 Interrogativsatz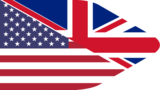 interrogative clause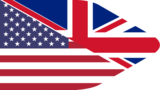 terrorism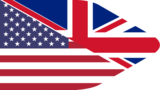 terror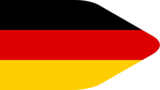 Terrorismus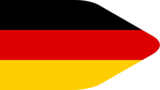 Terror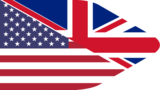 Ferroseed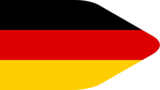 Hühnerrippchen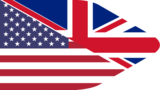 to interrupt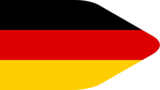 verringern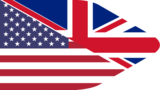 strawberry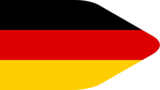 Unterricht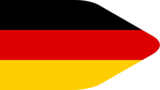 Bücherregal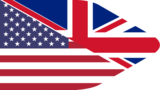 merry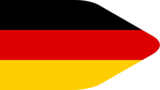 Unterredung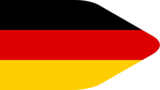 Überraschung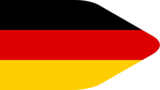 unterrichten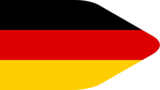 überrascht sein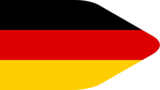 erreichen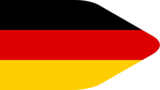 herrlich sein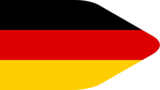 Wasserreiniger
Suggest Entry
Please enter as much information as possible. If you don't know a translation, just leave it blank. Thank you for your support!
Learn more about this dictionary: Dictionary Statistics, Word of the day