Dictionary
Nouns
English

(English)

German

(Deutsch)

Japanese

(日本語)

Korean

(한국어)





Did you mean ...?: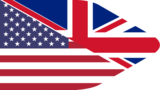 eraser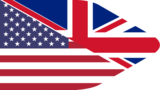 to exaggerate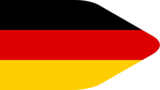 herausfinden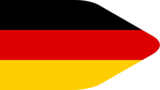 herablassen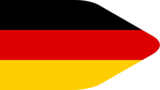 herauslassen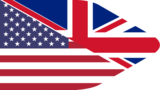 general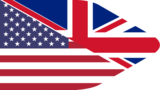 heraldry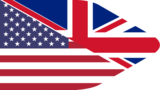 heraldic signs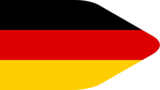 General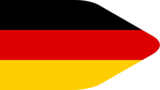 Fernsehgerät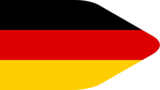 Rundfunkgerät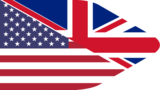 liberation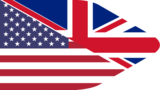 era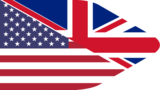 generation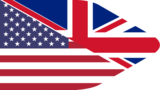 et cetera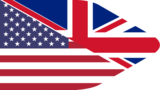 acceleration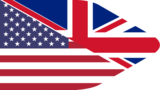 silver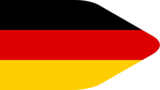 Silber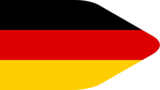 vier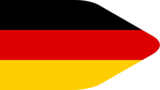 vierzehn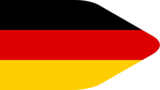 vierundzwanzig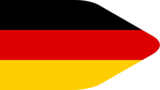 Donnerstag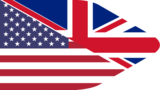 zero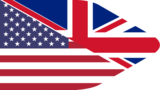 Germany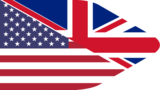 United States of America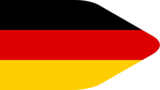 Vereinigte Staaten von Amerika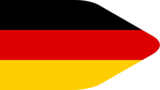 September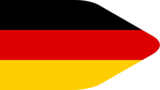 Oktober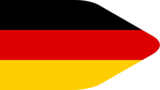 November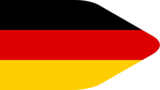 Dezember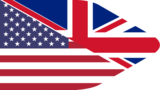 September
Suggest Entry
Please enter as much information as possible. If you don't know a translation, just leave it blank. Thank you for your support!
Learn more about this dictionary: Dictionary Statistics, Word of the day