Dictionary
Nouns
English

(English)

German

(Deutsch)

Japanese

(日本語)

Korean

(한국어)




Did you mean ...?: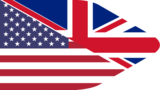 emblem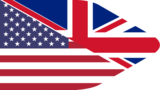 assembly hall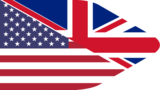 national assembly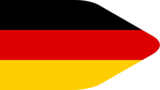 September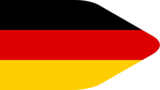 November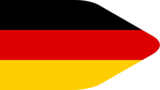 Dezember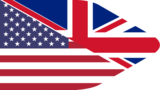 September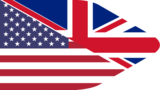 November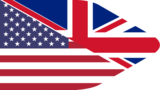 December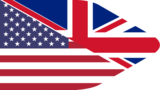 to remember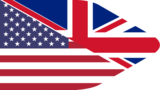 to embarrass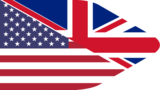 embroidery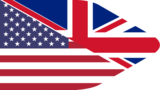 piece of embroidery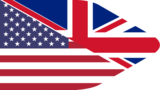 member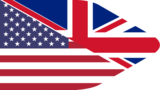 membership registration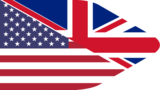 membership enrollment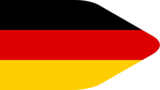 Portemonnaie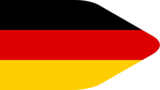 Kieme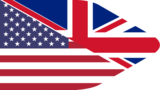 to emphasize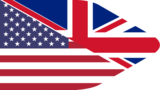 to commemorate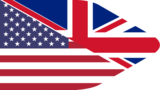 to remain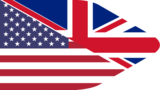 employee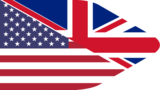 fireman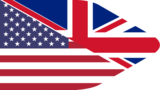 policeman
Suggest Entry
Please enter as much information as possible. If you don't know a translation, just leave it blank. Thank you for your support!
Learn more about this dictionary: Dictionary Statistics, Word of the day