Dictionary
Nouns
English

(English)

German

(Deutsch)

Japanese

(日本語)

Korean

(한국어)
Did you mean ...?: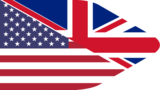 effort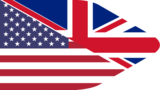 ineffectual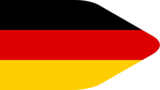 Pfefferminze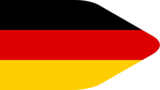 treffen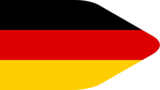 treffen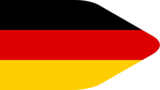 Treffen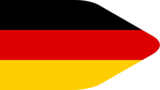 Treffen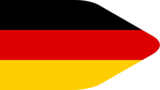 Treffen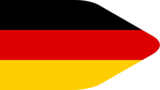 trefflich sein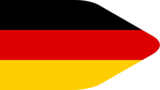 den Geschmack treffen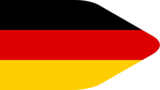 Treffpunkt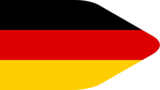 Neffe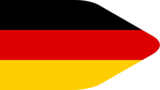 Pfeffer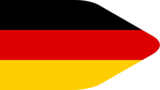 schwarzer Pfeffer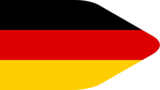 Lass uns an/bei XY treffen.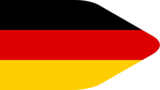 Schweinefleisch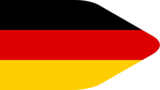 Brieftasche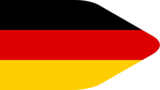 Sägefisch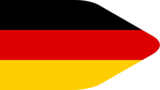 Elefant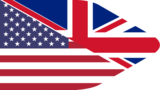 to reflect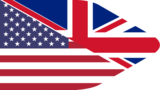 to defeat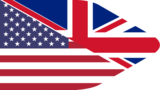 to defend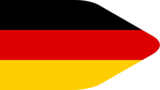 reflektieren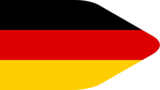 befreien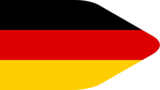 befragen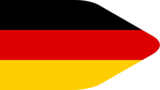 liefern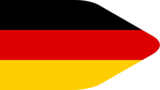 befolgen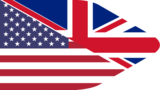 chief executive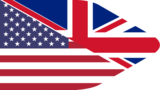 firefighter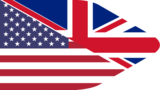 thief
Suggest Entry
Please enter as much information as possible. If you don't know a translation, just leave it blank. Thank you for your support!
Learn more about this dictionary: Dictionary Statistics, Word of the day