Dictionary
Phrases
English

(English)

German

(Deutsch)

Japanese

(日本語)

Korean

(한국어)
Did you mean ...?: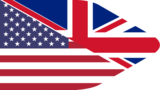 She hasn't eaten since yesterday.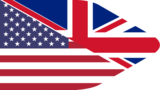 anteater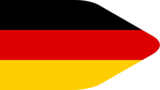 Theaterwissenschaften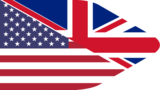 theater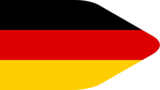 Theater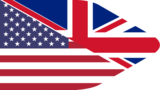 heater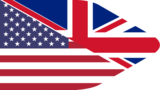 to create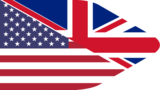 sweater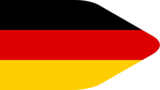 Sweater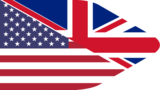 movie theater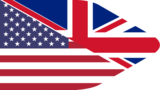 man-eater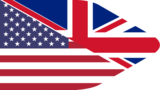 maneater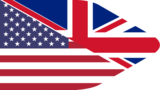 to be defeated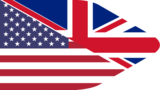 theater arts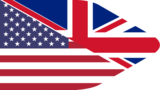 Great Britain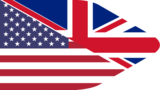 Great Wall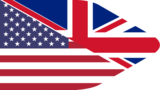 to eat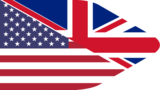 to defeat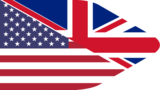 meat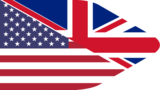 korean floor heating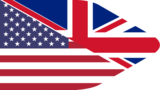 sweat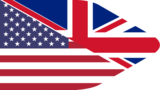 weather report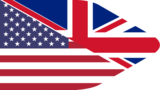 weather forecast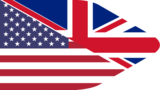 seat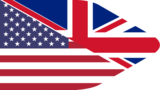 death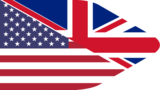 to take a seat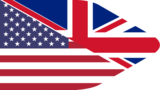 to beat
Suggest Entry
Please enter as much information as possible. If you don't know a translation, just leave it blank. Thank you for your support!
Learn more about this dictionary: Dictionary Statistics, Word of the day