Dictionary
Nouns
English

(English)

German

(Deutsch)

Japanese

(日本語)

Korean

(한국어)



Did you mean ...?: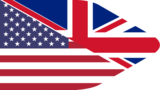 dimple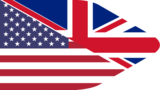 dimension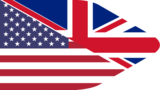 Vladimir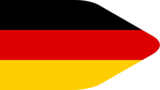 Vladimir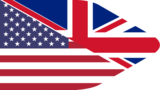 Vladimir Putin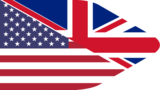 Vladimir Vladimirovich Putin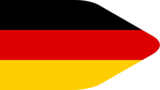 Wladimir Putin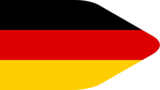 Wladimir Wladimirowitsch Putin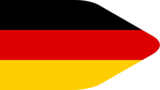 Sedimantur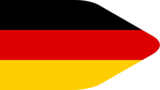 Dienstag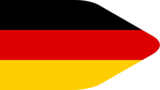 Di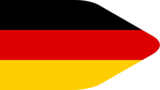 Ding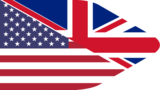 diamondback rattlesnake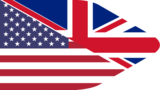 crocodile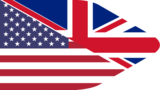 armadillo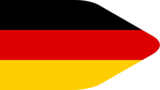 Diamantklapperschlange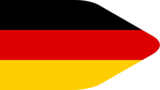 Krokodil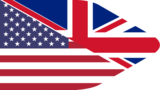 reading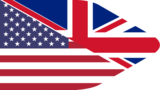 to dislike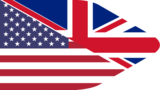 to dine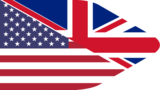 Tokyo University of Foreign Studies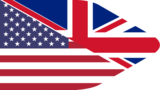 to distinguish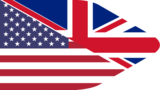 to divide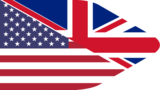 to edit
Suggest Entry
Please enter as much information as possible. If you don't know a translation, just leave it blank. Thank you for your support!
Learn more about this dictionary: Dictionary Statistics, Word of the day