Dictionary
Attributive Words
English

(English)

German

(Deutsch)

Japanese

(日本語)

Korean

(한국어)





Did you mean ...?: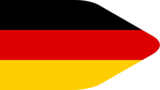 derart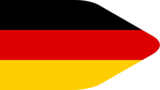 Vorderarm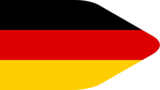 Ankleideraum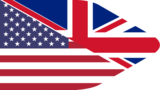 Federal Republic of Germany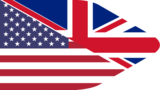 Swiss Confederation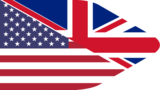 confederation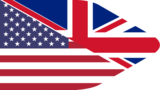 federation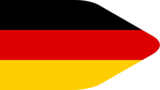 Konföderation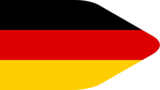 Föderation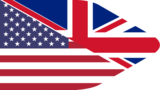 Federative Republic of Brazil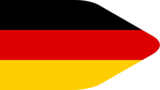 Föderative Republik Brasilien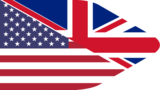 sidewinder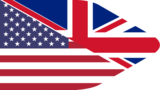 salamander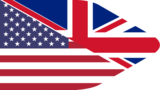 spider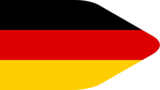 Salamander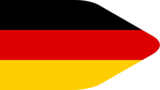 Fledermaus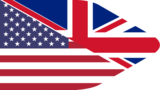 to order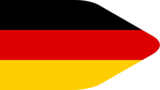 ordern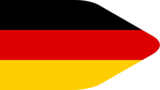 Friedrich-Alexander Universität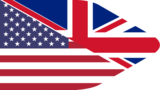 to underestimate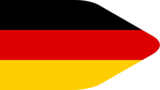 verschleudern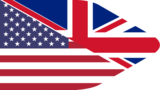 commander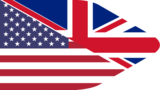 trader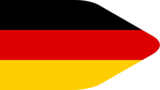 Federmappe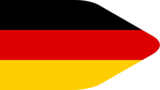 Kinderzimmer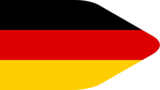 Kleiderschrank
Suggest Entry
Please enter as much information as possible. If you don't know a translation, just leave it blank. Thank you for your support!
Learn more about this dictionary: Dictionary Statistics, Word of the day