Dictionary
Nouns
English

(English)

German

(Deutsch)

Japanese

(日本語)

Korean

(한국어)
Did you mean ...?: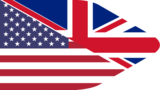 deputy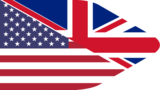 to depart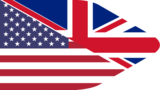 depression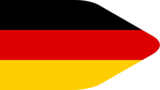 Depression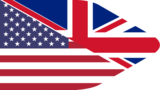 department of business administration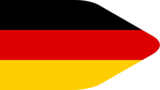 Betriebswirtschaftsdepartment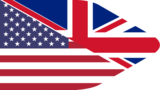 depiction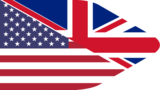 independent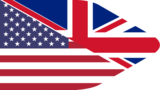 departure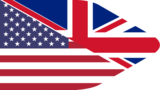 department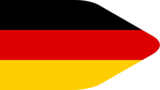 Department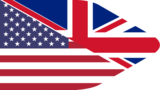 department of psychosomatic medicine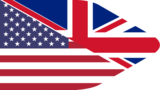 department of psychosomatics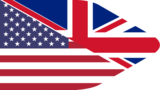 department store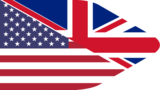 independent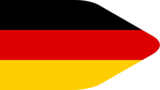 Wochenende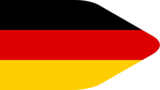 Deutschland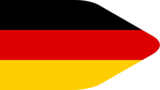 Dezember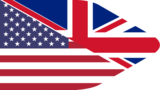 December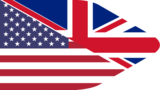 millipede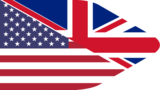 sidewinder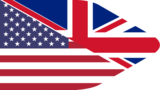 salamander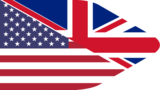 deer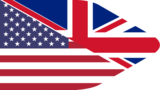 reindeer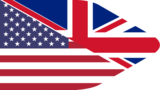 spider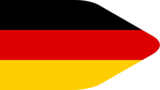 Made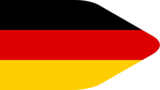 Eidechse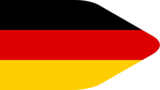 Salamander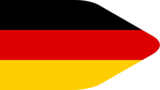 Delfin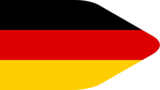 Fledermaus
Suggest Entry
Please enter as much information as possible. If you don't know a translation, just leave it blank. Thank you for your support!
Learn more about this dictionary: Dictionary Statistics, Word of the day