Dictionary
Verbs
English

(English)

German

(Deutsch)

Japanese

(日本語)

Korean

(한국어)





Did you mean ...?: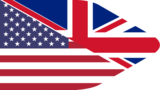 to choose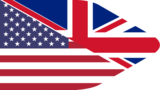 school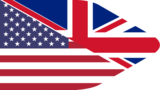 schoolbook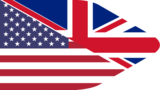 schooling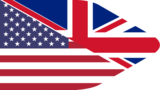 school vacation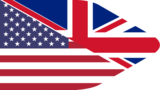 private school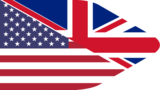 graduate school student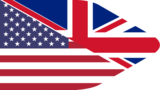 school year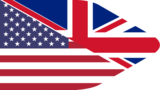 elementary school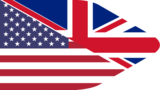 to enter a school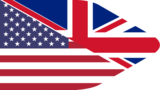 to start school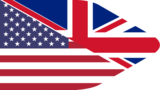 to go to school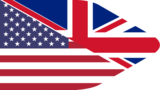 school cafeteria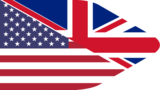 (academic) high school student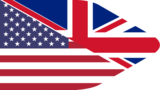 primary school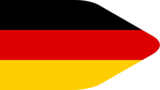 Scholle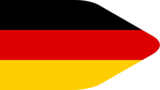 Fischotter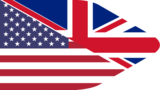 chocolate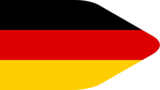 Schokolade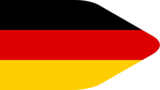 Untergeschoss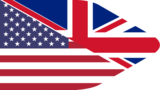 echo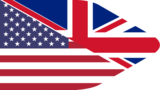 choreography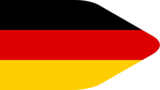 Echo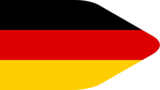 Choreographie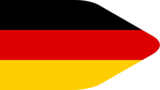 schon
Suggest Entry
Please enter as much information as possible. If you don't know a translation, just leave it blank. Thank you for your support!
Learn more about this dictionary: Dictionary Statistics, Word of the day