Dictionary
Nouns
English

(English)

German

(Deutsch)

Japanese

(日本語)

Korean

(한국어)







Did you mean ...?: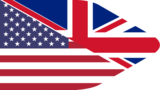 beer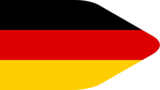 Erdbeere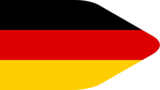 Himbeere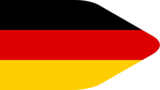 Chinesische Stachelbeere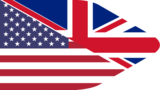 bee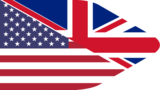 bumblebee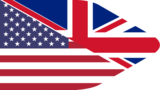 beetle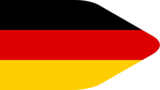 beenden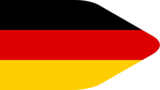 beeinflussen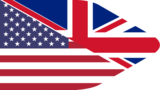 to have been to (a place)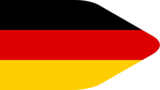 beenden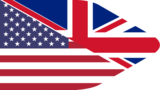 beef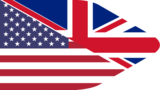 Beedrill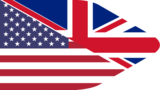 Combee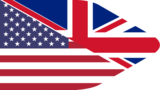 Ribombee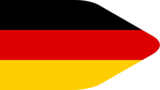 Silber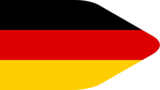 sieben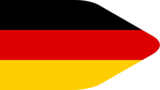 Tabelle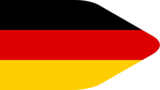 September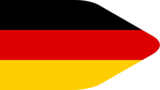 Oktober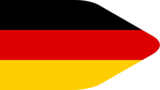 November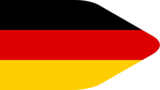 Dezember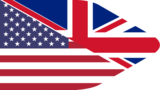 September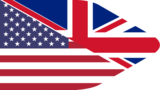 October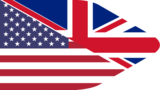 November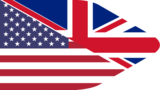 December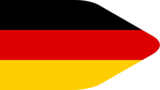 Geldbeutel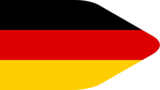 Teilzeitarbeit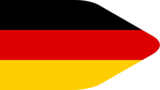 Teilzeitbeschäftigung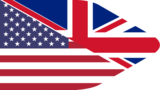 barbel
Suggest Entry
Please enter as much information as possible. If you don't know a translation, just leave it blank. Thank you for your support!
Learn more about this dictionary: Dictionary Statistics, Word of the day