Dictionary
Phrases
English

(English)

German

(Deutsch)

Japanese

(日本語)

Korean

(한국어)









Names
English

(English)

German

(Deutsch)

Japanese

(日本語)

Korean

(한국어)



Did you mean ...?: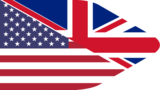 and so on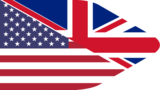 to hand sth.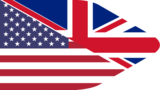 secondhand shop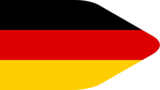 im Ausland lebende Koreaner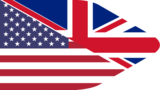 receipt time and date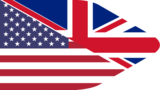 to stand by the window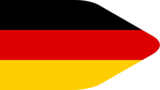 mit der Hand gemacht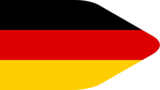 von Hand gefertigt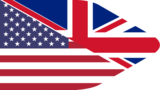 food and drink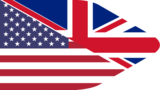 secondhand goods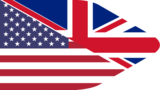 Colonel Harland David Sanders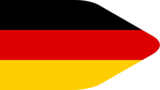 Colonel Harland David Sanders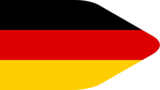 Sonnenbrand im Gesicht bekommen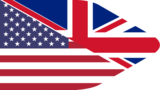 Ferdinand Magellan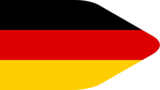 Ferdinand Magellan
Suggest Entry
Please enter as much information as possible. If you don't know a translation, just leave it blank. Thank you for your support!
Learn more about this dictionary: Dictionary Statistics, Word of the day