Dictionary
Phrases
English

(English)

German

(Deutsch)

Japanese

(日本語)

Korean

(한국어)





Did you mean ...?: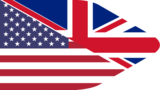 a few years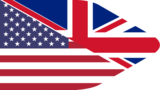 to say a few words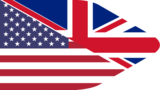 a few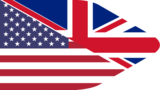 to have a fear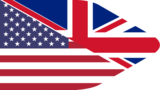 to learn a foreign language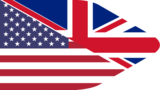 to lend a friend a book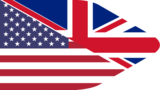 to borrow a book from a friend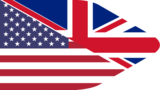 soya flour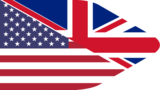 movie from a foreign country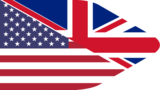 crime committed by a foreigner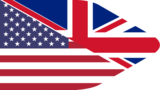 to delete a file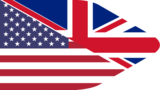 to compress a file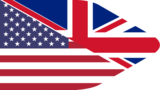 to attach a file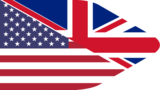 Burkina Faso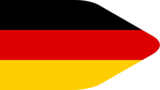 Burkina Faso
Suggest Entry
Please enter as much information as possible. If you don't know a translation, just leave it blank. Thank you for your support!
Learn more about this dictionary: Dictionary Statistics, Word of the day