Dictionary
Names
English

(English)

German

(Deutsch)

Japanese

(日本語)

Korean

(한국어)
Did you mean ...?: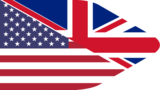 Kevin Volland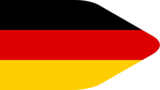 Kevin Volland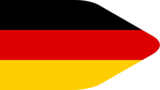 vervollständigen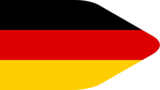 wertvoll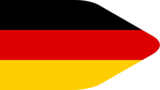 voll sein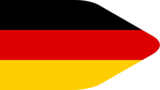 stilvoll sein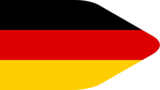 geheimnisvoll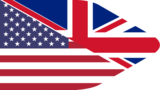 volleyball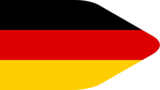 Volleyball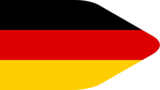 ruhmvolle Geschichte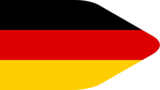 Vollmond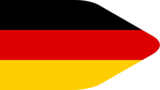 voller Höhen und Tiefen sein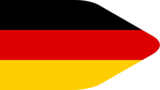 ein Leben voller Höhen und Tiefen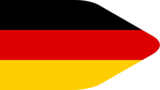 Volksrepublik China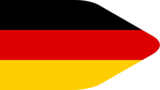 Völkerball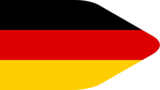 Bevölkerung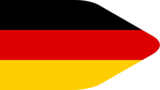 Bevölkerungsdichte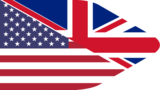 to be involved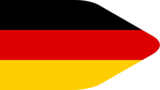 involviert sein
Suggest Entry
Please enter as much information as possible. If you don't know a translation, just leave it blank. Thank you for your support!
Learn more about this dictionary: Dictionary Statistics, Word of the day