Dictionary
Nouns
English

(English)

German

(Deutsch)

Japanese

(日本語)

Korean

(한국어)



Did you mean ...?: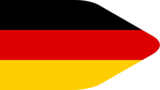 Verzagen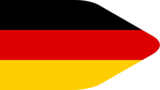 verzichten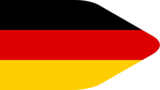 Verzweiflung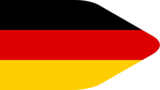 Verzögerung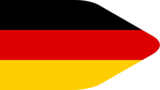 Verzerrung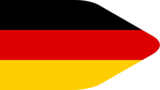 verzerren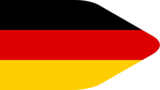 unverzichtbar sein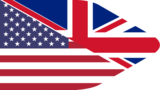 silver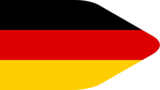 Vereinigte Staaten von Amerika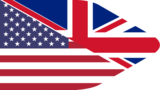 everybody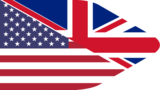 beaver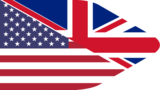 not very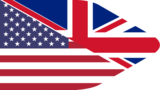 Tokyo University of Foreign Studies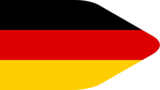 Friedrich-Alexander Universität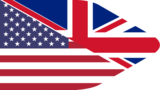 Chungnam National University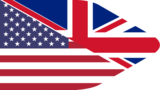 to lean over sth.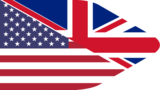 to overestimate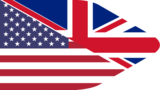 to deliver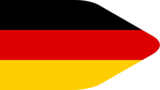 verkaufen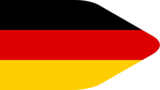 verlassen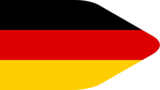 versagen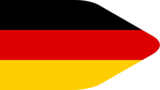 verteilen
Suggest Entry
Please enter as much information as possible. If you don't know a translation, just leave it blank. Thank you for your support!
Learn more about this dictionary: Dictionary Statistics, Word of the day