Dictionary
Nouns
English

(English)

German

(Deutsch)

Japanese

(日本語)

Korean

(한국어)





































Names
English

(English)

German

(Deutsch)

Japanese

(日本語)

Korean

(한국어)



Did you mean ...?: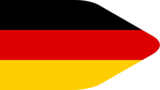 Straßenkarte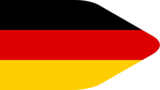 Prachtstraße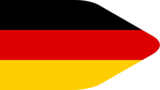 Straße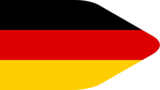 Straßenraub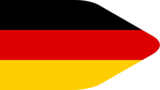 Seidenstraße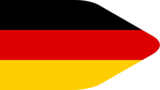 Wasserstraße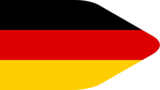 Straßenkreuzung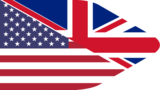 Strasbourg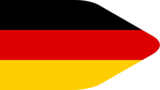 Straßburg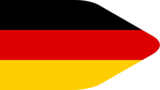 Strassburg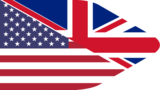 Australia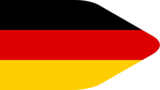 Australien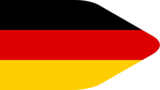 Strauß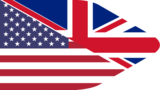 strawberry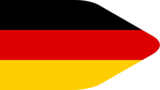 Ausstrahlung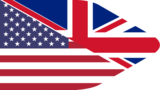 business administration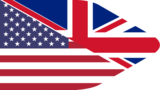 department of business administration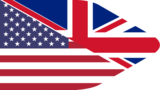 to be strange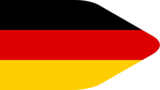 Haftstrafe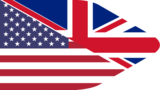 straight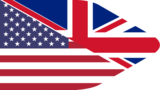 to apply for registration of one's marriage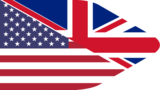 stranger
Suggest Entry
Please enter as much information as possible. If you don't know a translation, just leave it blank. Thank you for your support!
Learn more about this dictionary: Dictionary Statistics, Word of the day