Dictionary
Names
English

(English)

German

(Deutsch)

Japanese

(日本語)

Korean

(한국어)
Did you mean ...?: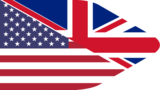 Raticate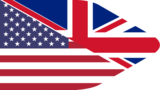 German Democratic Republic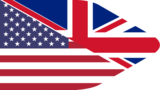 narration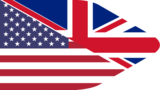 liberation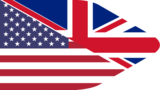 collaboration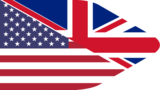 generation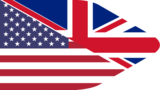 acceleration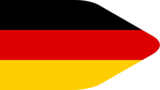 Generation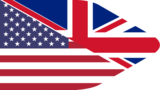 business administration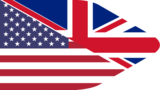 department of business administration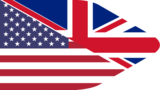 preparation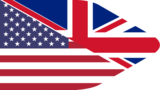 collaborative divorce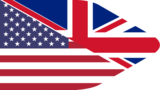 to apply for registration of one's marriage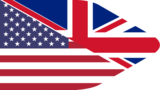 expiration date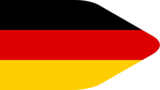 Demokratie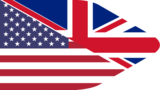 administration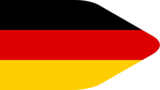 Autokratie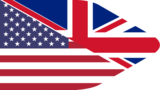 diamondback rattlesnake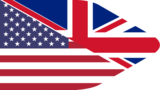 Mojave rattlesnake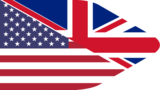 Southern Pacific rattlesnake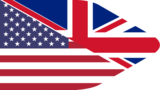 rat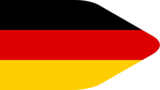 Ratte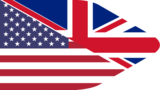 to exaggerate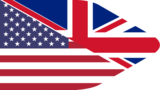 to separate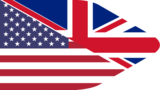 to integrate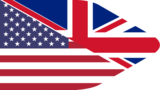 to narrate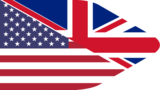 to commemorate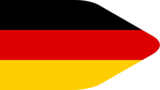 braten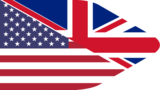 scratchpad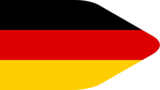 Fernsehgerät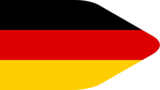 Fernsehapparat
Suggest Entry
Please enter as much information as possible. If you don't know a translation, just leave it blank. Thank you for your support!
Learn more about this dictionary: Dictionary Statistics, Word of the day