Dictionary
Phrases
English

(English)

German

(Deutsch)

Japanese

(日本語)

Korean

(한국어)







Did you mean ...?: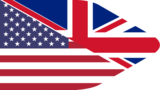 Nice to meet you.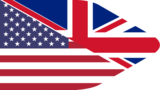 Nice to see you.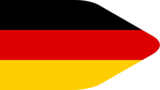 nicht sehr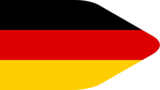 nicht viel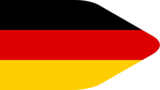 nicht mögen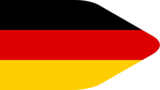 nicken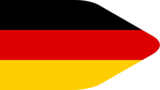 nicht vorhanden sein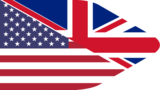 picnic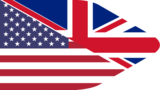 panic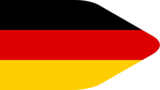 Das kann nicht sein!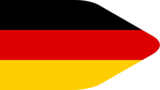 Picknick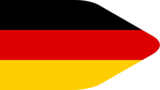 nicht wissen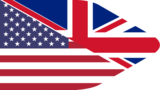 electronic dictionary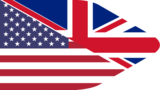 electronic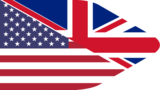 communications technology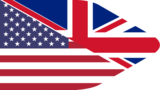 communication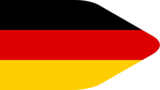 nicht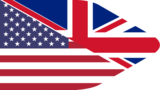 nine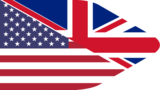 nineteen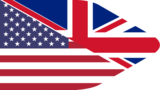 nil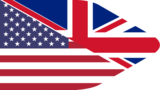 United States of America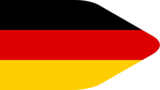 Vereinigte Staaten von Amerika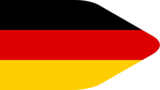 Großbrittanien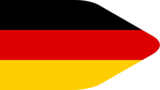 Juni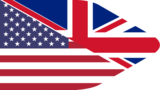 nightingale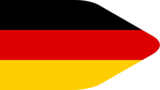 Zaunkönig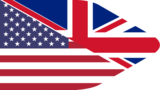 knitting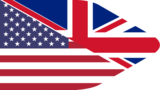 tennis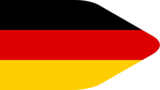 Tennis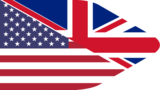 to do knitting
Suggest Entry
Please enter as much information as possible. If you don't know a translation, just leave it blank. Thank you for your support!
Learn more about this dictionary: Dictionary Statistics, Word of the day