Dictionary
Names
English

(English)

German

(Deutsch)

Japanese

(日本語)

Korean

(한국어)
Did you mean ...?: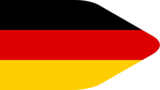 Irrbis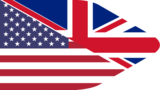 squirrel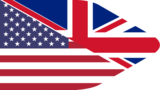 mirror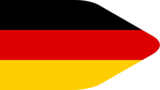 Irrtum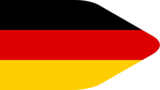 irritiert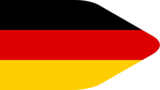 verwirrt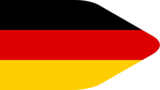 irre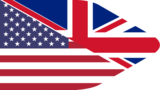 irritated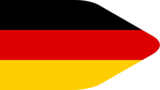 Geschirrschrank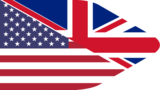 rearview mirror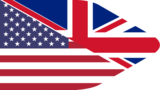 to look into the mirror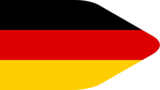 Verwirrung herbeiführen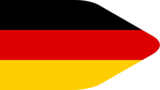 Zwirrlicht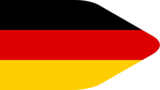 Zwirrklop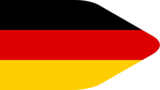 Zwirrfinst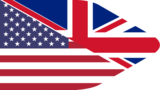 thirteen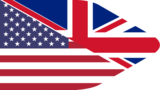 chair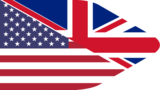 giraffe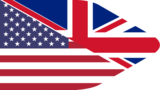 prairie dog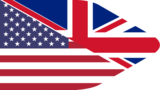 blackbird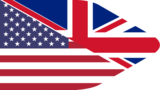 piranha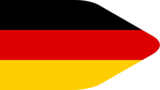 Giraffe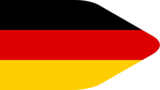 Piranha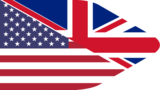 rice spirit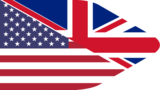 fireman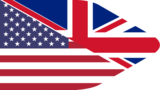 firefighter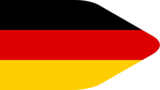 Firma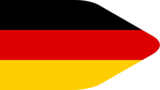 Firmenangestellter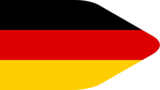 Direktor
Suggest Entry
Please enter as much information as possible. If you don't know a translation, just leave it blank. Thank you for your support!
Learn more about this dictionary: Dictionary Statistics, Word of the day