Dictionary
Names
English

(English)

German

(Deutsch)

Japanese

(日本語)

Korean

(한국어)







Did you mean ...?: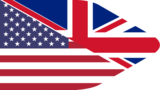 Bill Gates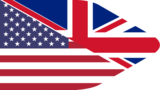 William Henry "Bill" Gates III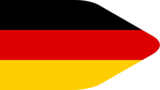 Bill Gates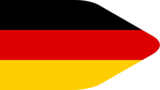 William "Bill" Henry Gates III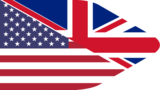 Tianmen Gate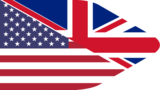 to interrogate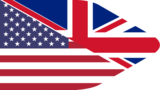 gate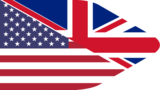 to investigate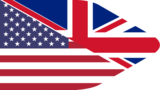 ticket gate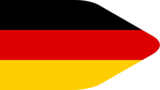 Ticket-Gate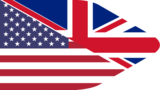 frigate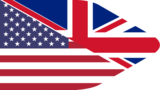 Watergate scandal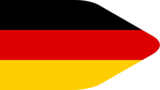 Watergate-Affäre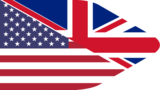 investigation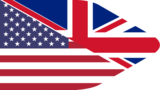 gathering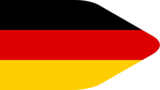 Ehegattenunterhalt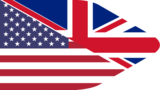 alligator skin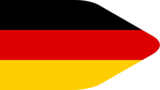 Alligatorhaut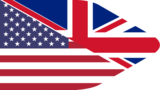 alligator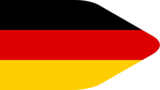 Alligator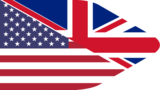 purgative medicine
Suggest Entry
Please enter as much information as possible. If you don't know a translation, just leave it blank. Thank you for your support!
Learn more about this dictionary: Dictionary Statistics, Word of the day