Dictionary
Names
English

(English)

German

(Deutsch)

Japanese

(日本語)

Korean

(한국어)



Nouns
English

(English)

German

(Deutsch)

Japanese

(日本語)

Korean

(한국어)








Phrases
English

(English)

German

(Deutsch)

Japanese

(日本語)

Korean

(한국어)
Did you mean ...?: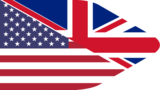 balance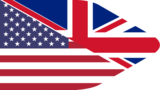 unbalanced diet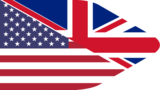 to have an unbalanced diet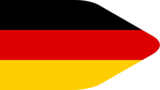 Brutalanda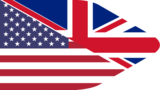 Bouffalant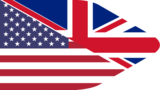 Salandit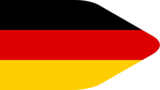 Cavalanzas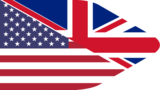 Alan Mathison Turing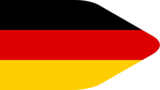 Alan Mathison Turing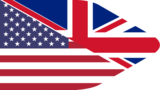 balance of payments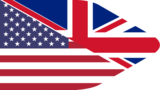 balance of international payments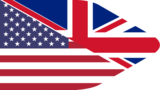 New Zealand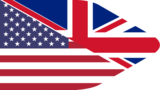 salamander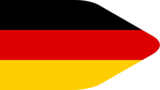 Salamander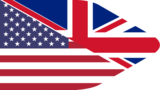 monthly salary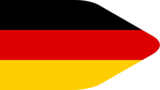 Horizontalachse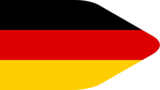 Salatgurke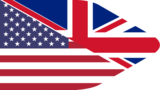 salad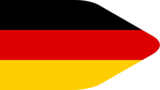 Salat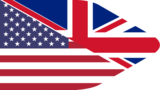 koala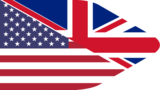 koala bear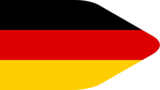 Koala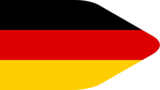 Koalabär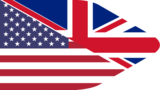 Malaysia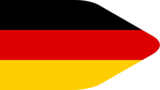 Malaysia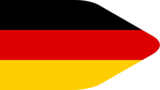 Personalausweis
Suggest Entry
Please enter as much information as possible. If you don't know a translation, just leave it blank. Thank you for your support!
Learn more about this dictionary: Dictionary Statistics, Word of the day