Dictionary
Nouns
English

(English)

German

(Deutsch)

Japanese

(日本語)

Korean

(한국어)









Did you mean ...?: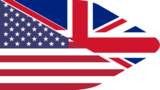 foreign remittances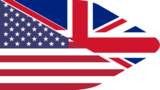 reminiscence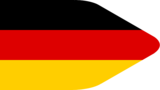 Reminiszenz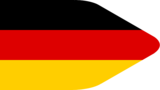 Premierminister der Republik Korea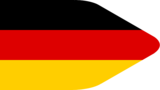 Premierminister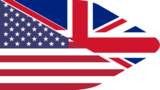 to remain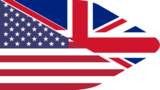 fireman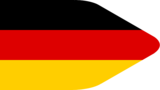 Eiskrem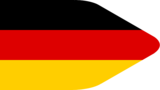 Fremdsprachen-Universität Tokyo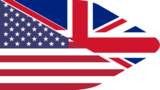 to remember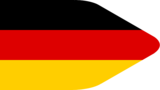 Fremdsprache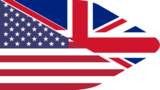 engagement ceremony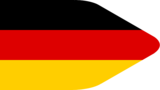 Fremder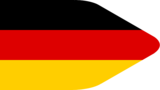 eine Fremdsprache lernen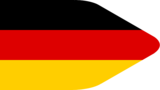 Cremefarbe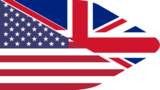 measurement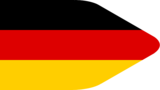 Fremder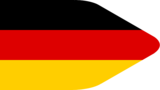 fremdes Land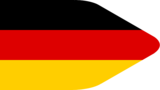 Fremdarbeiter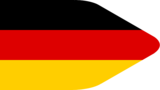 Fremdwort
Suggest Entry
Please enter as much information as possible. If you don't know a translation, just leave it blank. Thank you for your support!
Learn more about this dictionary: Dictionary Statistics, Word of the day