Dictionary
Numbers
English

(English)

German

(Deutsch)

Japanese

(日本語)

Korean

(한국어)



Phrases
English

(English)

German

(Deutsch)

Japanese

(日本語)

Korean

(한국어)



Names
English

(English)

German

(Deutsch)

Japanese

(日本語)

Korean

(한국어)













Nouns
English

(English)

German

(Deutsch)

Japanese

(日本語)

Korean

(한국어)









Verbs
English

(English)

German

(Deutsch)

Japanese

(日本語)

Korean

(한국어)








Attributive Words
English

(English)

German

(Deutsch)

Japanese

(日本語)

Korean

(한국어)




Did you mean ...?: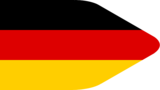 drei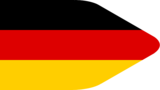 dreizehn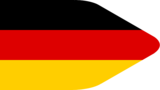 dreiundzwanzig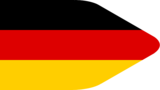 drei Tage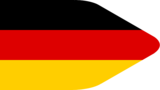 dreißig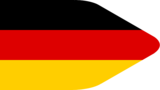 dreist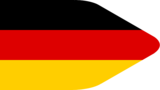 gleichseitiges Dreieck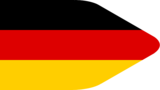 reguläres Dreieck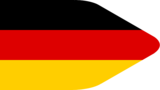 gleichschenkliges Dreieck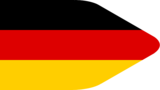 reguläres Dreieck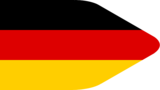 Dreieck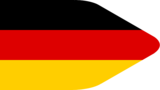 dreist sein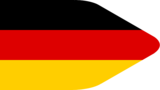 Kimbab-Dreieck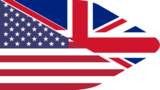 Hydreigon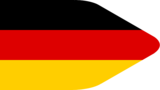 Chronik der Drei Königreiche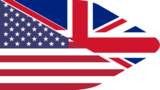 dream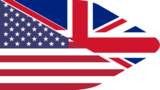 children's room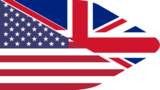 to dream (a dream)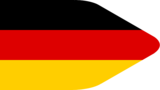 drehen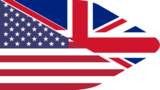 to dress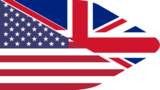 to undress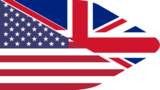 smart dresser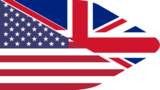 children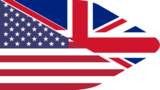 wedding dress
Suggest Entry
Please enter as much information as possible. If you don't know a translation, just leave it blank. Thank you for your support!
Learn more about this dictionary: Dictionary Statistics, Word of the day