Dictionary
Phrases
English

(English)

German

(Deutsch)

Japanese

(日本語)

Korean

(한국어)
Did you mean ...?: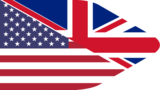 It smells good.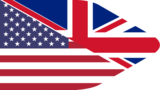 to quit smoking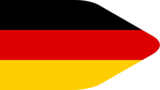 etw. mit sich tragen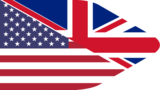 to visit sth.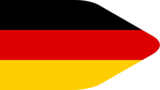 die Wahrheit sagen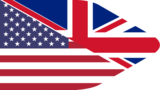 suit shirt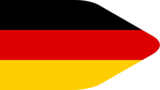 die Wahrheit suchen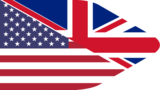 credit card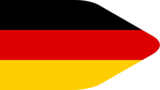 zusammen mit jmd.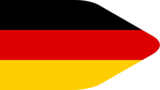 Zeit verbringen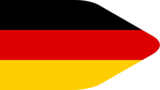 mit jmd. ausgehen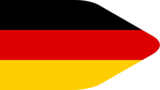 zur Arbeit gehen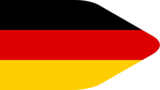 mit dem Rauchen aufhören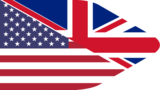 as it is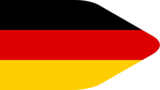 eine Auszeit nehmen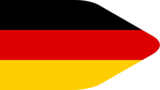 mit jmd.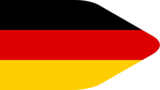 zusammen mit jmd.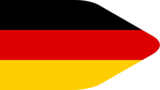 Arbeit bekommen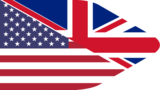 to suit one's taste
Suggest Entry
Please enter as much information as possible. If you don't know a translation, just leave it blank. Thank you for your support!
Learn more about this dictionary: Dictionary Statistics, Word of the day