Dictionary
Nouns
English

(English)

German

(Deutsch)

Japanese

(日本語)

Korean

(한국어)











Verbs
English

(English)

German

(Deutsch)

Japanese

(日本語)

Korean

(한국어)
Phrases
English

(English)

German

(Deutsch)

Japanese

(日本語)

Korean

(한국어)
Names
English

(English)

German

(Deutsch)

Japanese

(日本語)

Korean

(한국어)

















Did you mean ...?: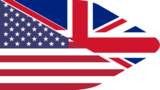 to press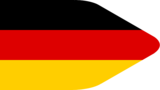 pressen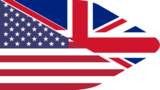 depression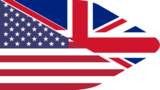 impression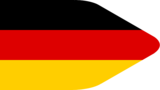 Depression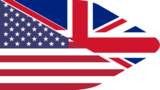 to express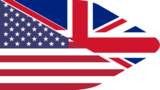 pressure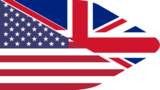 Express Bus Terminal Station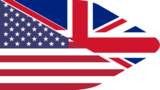 facial expression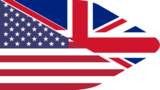 expression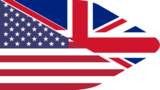 to compress a file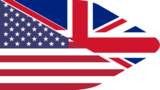 Japanese cypress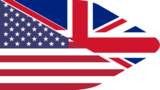 hinoki cypress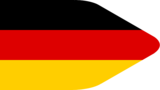 Hinoki-Scheinzypresse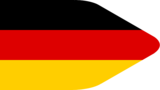 Hinoky-Scheinzypresse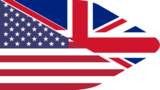 to present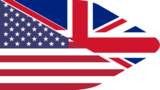 to give a presentation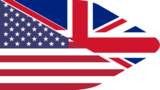 present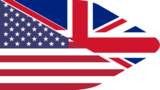 president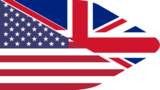 The man gives the woman a present.
Suggest Entry
Please enter as much information as possible. If you don't know a translation, just leave it blank. Thank you for your support!
Learn more about this dictionary: Dictionary Statistics, Word of the day