Dictionary
Nouns
English

(English)

German

(Deutsch)

Japanese

(日本語)

Korean

(한국어)





Did you mean ...?: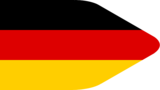 Durchmesser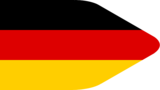 Messer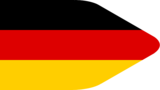 ermessen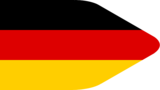 Ermessen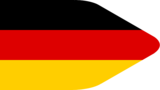 messen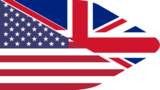 messenger pigeon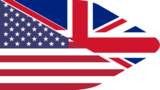 message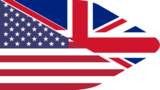 message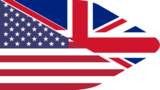 text message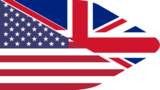 Message Authentication Code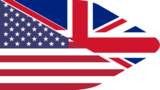 semester break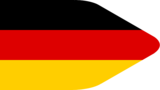 Semesterferien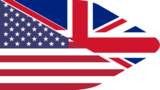 ancient times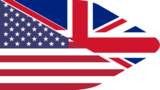 sometimes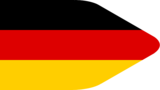 Semester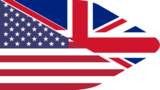 several times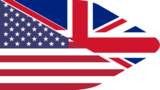 The man comes out of the house.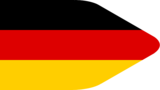 Erstsemester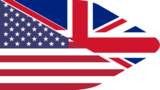 Sir James Paul McCartney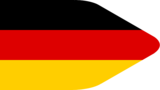 Sir James Paul McCartney
Suggest Entry
Please enter as much information as possible. If you don't know a translation, just leave it blank. Thank you for your support!
Learn more about this dictionary: Dictionary Statistics, Word of the day