Dictionary
Nouns
English

(English)

German

(Deutsch)

Japanese

(日本語)

Korean

(한국어)



Verbs
English

(English)

German

(Deutsch)

Japanese

(日本語)

Korean

(한국어)





Did you mean ...?: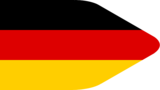 ermessen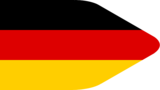 Ermessen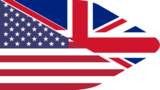 to have one's hair permed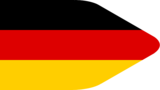 Wassermelone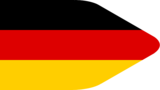 Bittermelone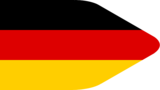 Ausländermeldebescheinigung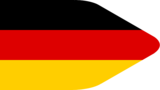 Robotermensch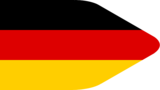 übermenschliche Kräfte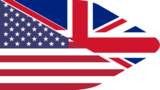 Germany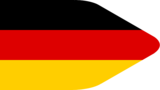 Thermalquelle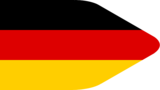 Wassermolch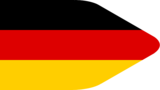 Wassermokassinschlange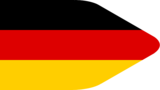 Fledermaus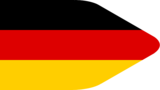 Federmappe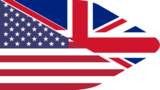 peppermint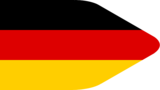 Pfefferminze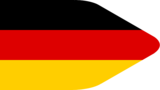 Saubermachen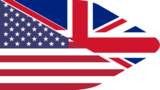 perm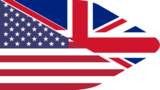 permament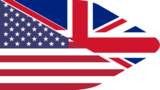 to get a perm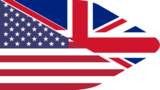 search terms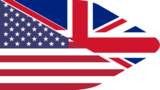 German
Suggest Entry
Please enter as much information as possible. If you don't know a translation, just leave it blank. Thank you for your support!
Learn more about this dictionary: Dictionary Statistics, Word of the day