Dictionary
Phrases
English

(English)

German

(Deutsch)

Japanese

(日本語)

Korean

(한국어)





Grammar
English

(English)

German

(Deutsch)

Japanese

(日本語)

Korean

(한국어)










Did you mean ...?: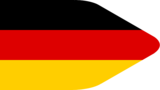 Sind Sie verheiratet?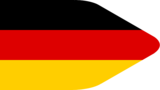 Sie sind etw.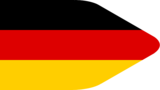 Wir sind XY.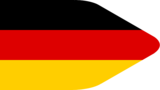 Sie sind XY.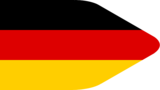 Wir sind Deutsche.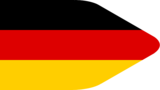 Sie sind Fußballspieler.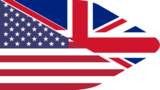 Singapore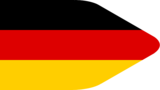 Singapur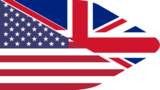 business trip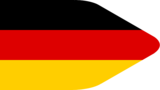 Mokassinschlange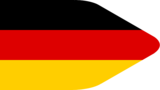 Wassermokassinschlange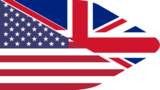 to sing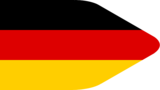 singen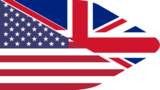 business executive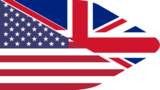 businessman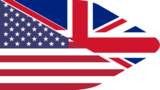 singer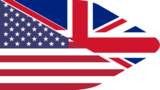 sinful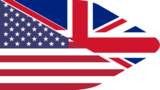 business card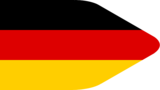 absinken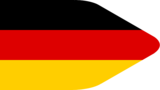 einsinken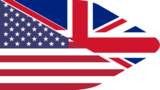 to sink in
Suggest Entry
Please enter as much information as possible. If you don't know a translation, just leave it blank. Thank you for your support!
Learn more about this dictionary: Dictionary Statistics, Word of the day