Dictionary
Nouns
English

(English)

German

(Deutsch)

Japanese

(日本語)

Korean

(한국어)


































Verbs
English

(English)

German

(Deutsch)

Japanese

(日本語)

Korean

(한국어)






















Attributive Words
English

(English)

German

(Deutsch)

Japanese

(日本語)

Korean

(한국어)






























Phrases
English

(English)

German

(Deutsch)

Japanese

(日本語)

Korean

(한국어)













Prepositions
English

(English)

German

(Deutsch)

Japanese

(日本語)

Korean

(한국어)










Names
English

(English)

German

(Deutsch)

Japanese

(日本語)

Korean

(한국어)
















Did you mean ...?: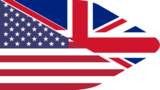 Tokyo University of Foreign Studies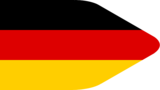 Friedrich-Alexander Universität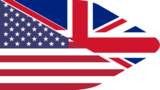 Chungnam National University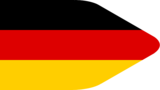 versagen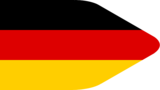 versuchen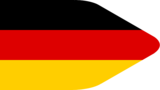 versiegeln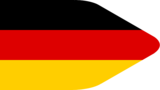 verschleudern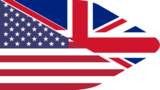 phone conversation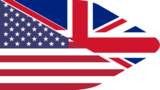 conversation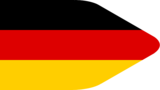 Versteigerung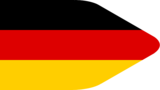 Verschwendung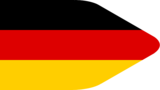 Luftverschmutzung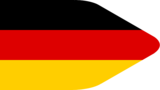 Umweltverschmutzung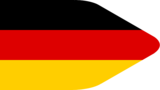 selbstverständlich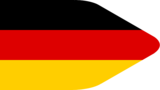 Konversation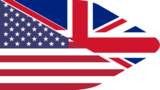 silver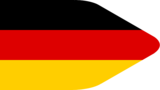 Vereinigte Staaten von Amerika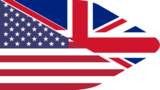 everybody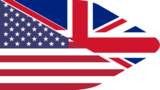 beaver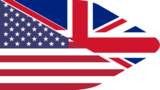 not very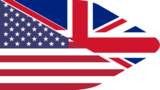 to lean over sth.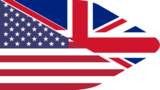 to overestimate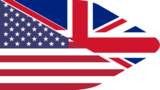 to deliver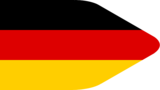 verkaufen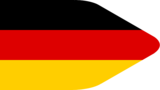 verlassen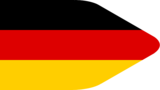 verteilen
Suggest Entry
Please enter as much information as possible. If you don't know a translation, just leave it blank. Thank you for your support!
Learn more about this dictionary: Dictionary Statistics, Word of the day