Dictionary
Phrases
English

(English)

German

(Deutsch)

Japanese

(日本語)

Korean

(한국어)





Did you mean ...?: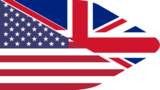 of course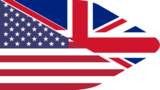 war of conquest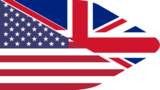 to be an object of contempt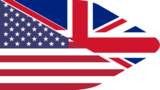 People's Republic of China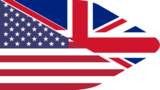 University of Cambridge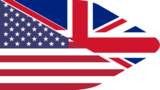 University of California, Berkeley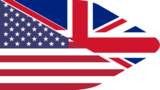 State of California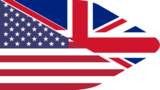 Republic of Chile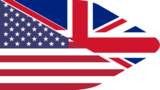 United States of America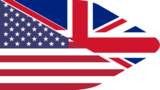 National Museum of Louvre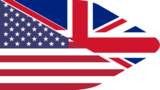 all of you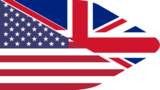 Tokyo University of Foreign Studies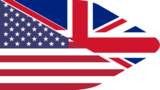 Flag of South Korea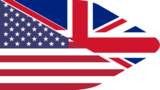 Education of Korean language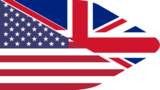 department of business administration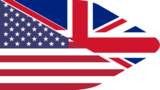 back of the head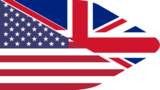 fatback of pork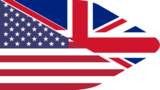 leave of absence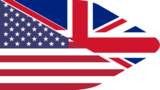 point of view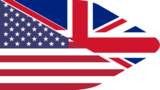 first of all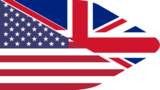 to be of marriageable age
Suggest Entry
Please enter as much information as possible. If you don't know a translation, just leave it blank. Thank you for your support!
Learn more about this dictionary: Dictionary Statistics, Word of the day