Dictionary
Names
English

(English)

German

(Deutsch)

Japanese

(日本語)

Korean

(한국어)






























Did you mean ...?: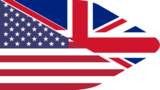 United States of America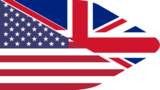 United Mexican States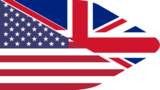 United Nations Educational, Scientific and Cultural Organization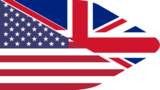 United Nations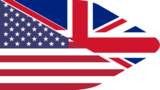 to unite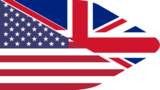 to miss an opportunity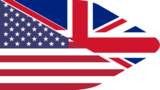 community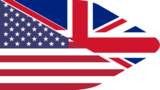 diplomatic immunity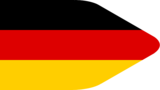 diplomatische Immunität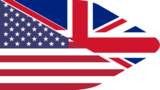 Advocacy of a punitive expedition to Korea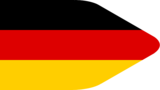 Juni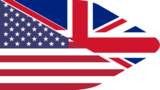 Tokyo University of Foreign Studies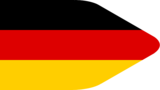 Friedrich-Alexander Universität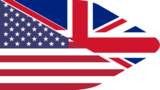 Chungnam National University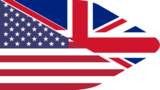 to unify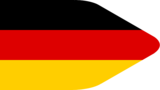 unifizieren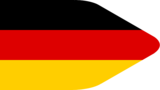 Beschleunigen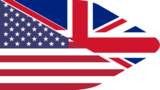 Friedrich-Alexander University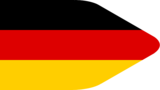 Staatliche Universität Chungnam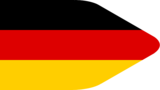 Universität für ausländische Studien, Tokio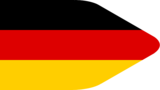 Fremdsprachen-Universität Tokyo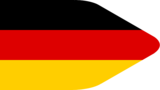 Staatliche Universität Seoul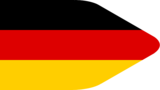 Universität
Suggest Entry
Please enter as much information as possible. If you don't know a translation, just leave it blank. Thank you for your support!
Learn more about this dictionary: Dictionary Statistics, Word of the day