Dictionary
Prepositions
English

(English)

German

(Deutsch)

Japanese

(日本語)

Korean

(한국어)






Did you mean ...?: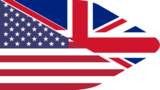 with the aid of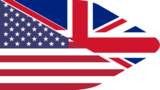 in accordance with the law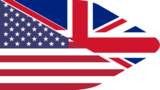 I walk with the dog.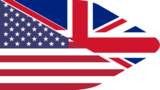 together with sb.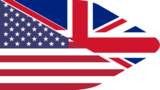 to carry sth. with one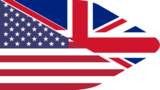 to have communion with sb.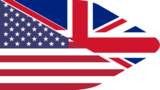 to bring (a person) with one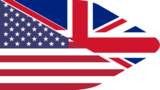 with sb.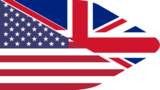 together with sb.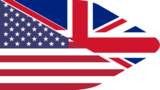 to be familiar with N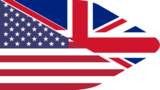 to go steady with so.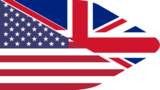 with attention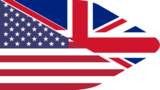 to pay with credit card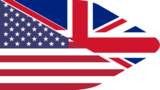 dance with spread legs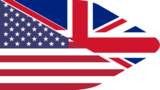 to take sides with so.
Suggest Entry
Please enter as much information as possible. If you don't know a translation, just leave it blank. Thank you for your support!
Learn more about this dictionary: Dictionary Statistics, Word of the day