Dictionary
Nouns
English

(English)

German

(Deutsch)

Japanese

(日本語)

Korean

(한국어)





Phrases
English

(English)

German

(Deutsch)

Japanese

(日本語)

Korean

(한국어)





Verbs
English

(English)

German

(Deutsch)

Japanese

(日本語)

Korean

(한국어)
Names
English

(English)

German

(Deutsch)

Japanese

(日本語)

Korean

(한국어)
Did you mean ...?: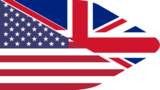 seat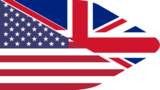 to take a seat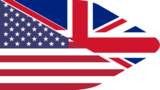 driver's seat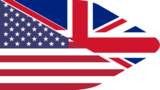 passenger seat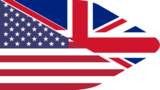 front passenger seat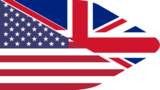 backseat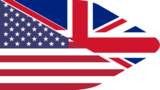 Free and Hanseatic City of Hamburg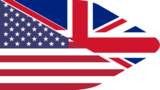 Please have a seat.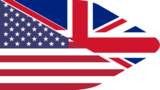 Fasten your seat belt.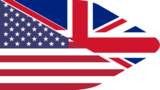 seahorse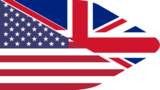 sea snake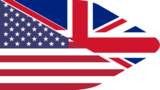 seal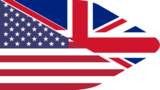 to seal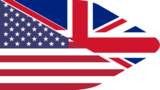 seasoning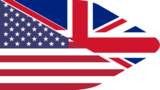 monthly (season) ticket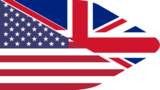 disease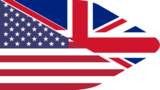 to search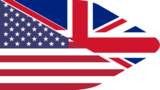 to search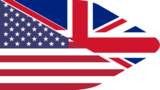 to research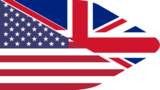 sea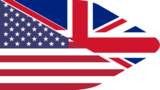 overseas Korean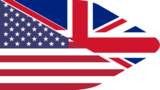 Seasoned rice cake
Suggest Entry
Please enter as much information as possible. If you don't know a translation, just leave it blank. Thank you for your support!
Learn more about this dictionary: Dictionary Statistics, Word of the day