Dictionary
Verbs
English

(English)

German

(Deutsch)

Japanese

(日本語)

Korean

(한국어)











Did you mean ...?: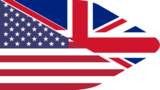 to organize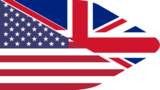 to organize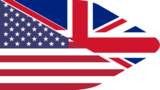 organization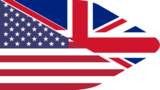 United Nations Educational, Scientific and Cultural Organization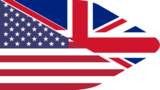 World Trade Organization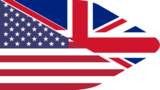 World Health Organization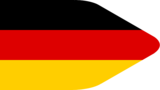 organisieren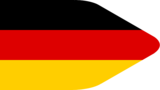 organisieren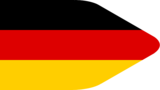 Organisation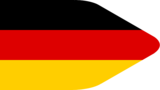 kybernetischer Organismus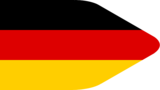 Organisation der Vereinten Nationen für Erziehung, Wissenschaft und Kultur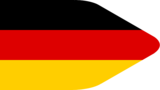 Welthandelsorganisation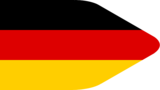 Weltgesundheitsorganisation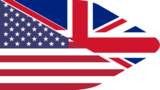 inorganic chemistry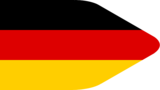 anorganische Chemie
Suggest Entry
Please enter as much information as possible. If you don't know a translation, just leave it blank. Thank you for your support!
Learn more about this dictionary: Dictionary Statistics, Word of the day