Dictionary
Verbs
English

(English)

German

(Deutsch)

Japanese

(日本語)

Korean

(한국어)





Did you mean ...?: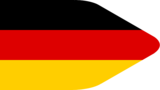 okay sein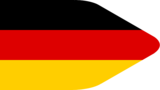 Mokassinschlange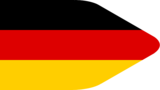 Wassermokassinschlange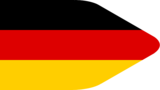 Vokabel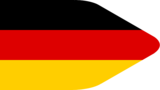 Vokal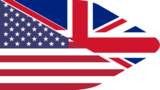 Fukuoka city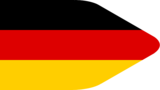 Stadt Fukuoka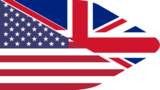 DFB-Pokal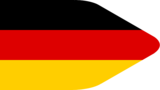 DFB-Pokal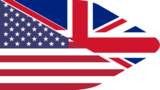 bazooka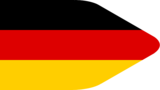 Bazooka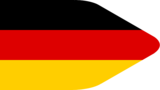 Fokalabstand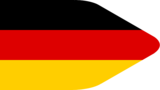 Oktober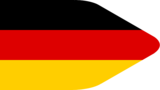 Krokodil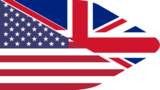 history book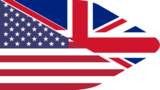 to cook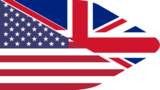 Tokyo University of Foreign Studies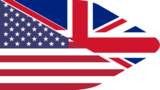 coke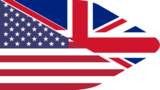 cookie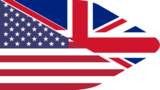 textbook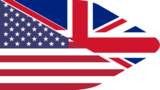 coursebook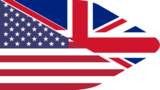 teaching book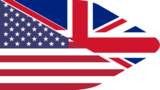 schoolbook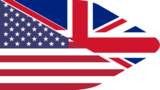 text book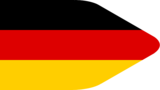 Schokolade
Suggest Entry
Please enter as much information as possible. If you don't know a translation, just leave it blank. Thank you for your support!
Learn more about this dictionary: Dictionary Statistics, Word of the day