Dictionary
Nouns
English

(English)

German

(Deutsch)

Japanese

(日本語)

Korean

(한국어)















Verbs
English

(English)

German

(Deutsch)

Japanese

(日本語)

Korean

(한국어)



Did you mean ...?: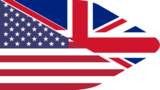 to offer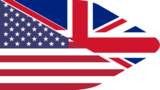 offer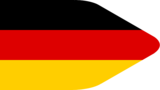 Kofferwort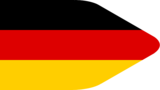 Koffer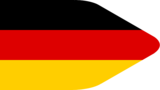 Reisekoffer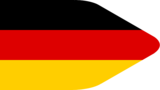 Kartoffel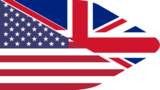 coffee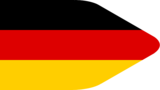 öffentliche Verkehrsmittel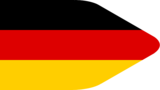 Öffentlichkeit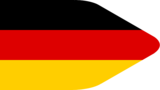 hoffen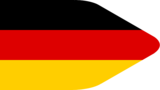 Karte für öffentliche Verkehrsmittel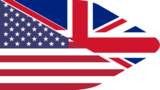 this coffee is too strong.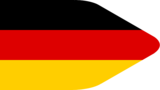 öffentlich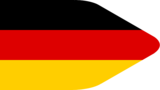 öffentliche Fürsorge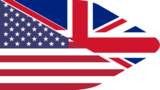 iced coffee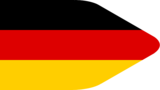 offen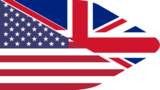 offensive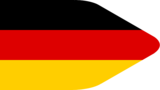 chemische Stoffe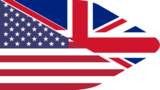 office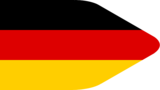 Hoffnung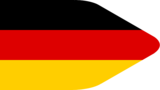 Hoffnung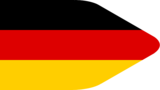 öffnen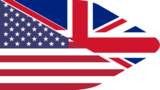 to get off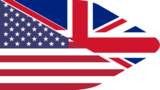 to cut off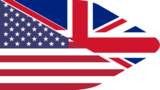 to turn off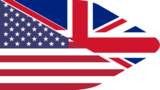 to switch off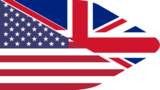 to cut off
Suggest Entry
Please enter as much information as possible. If you don't know a translation, just leave it blank. Thank you for your support!
Learn more about this dictionary: Dictionary Statistics, Word of the day