Dictionary
Nouns
English

(English)

German

(Deutsch)

Japanese

(日本語)

Korean

(한국어)







Phrases
English

(English)

German

(Deutsch)

Japanese

(日本語)

Korean

(한국어)



Attributive Words
English

(English)

German

(Deutsch)

Japanese

(日本語)

Korean

(한국어)




Did you mean ...?: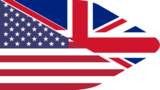 means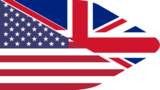 by all means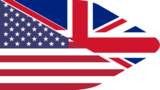 The end justifies the means.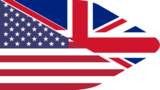 means of transport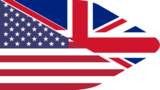 means of transportation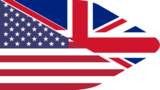 meaning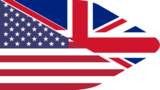 to mean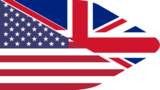 in the meantime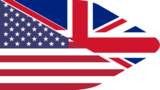 mean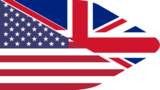 to be mean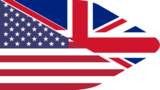 arithmetic–geometric mean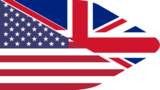 harmonic mean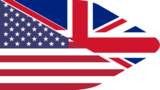 subcontrary mean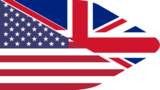 Mean sea level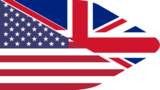 meaning of life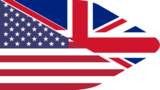 meaning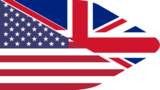 meal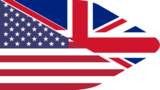 meat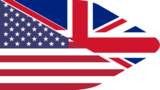 piecemeal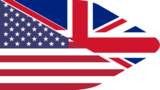 price for a meal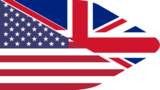 meal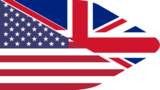 meat shop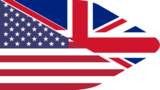 measurement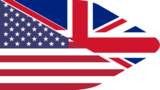 meat-eating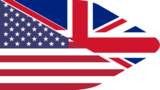 It was a great meal.
Suggest Entry
Please enter as much information as possible. If you don't know a translation, just leave it blank. Thank you for your support!
Learn more about this dictionary: Dictionary Statistics, Word of the day