Dictionary
Attributive Words
English

(English)

German

(Deutsch)

Japanese

(日本語)

Korean

(한국어)
Did you mean ...?: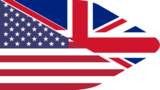 included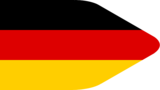 Einchecken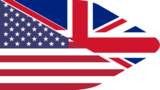 finch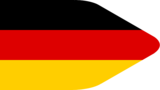 Meerschweinchen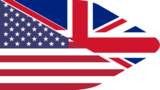 principle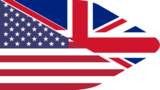 incentive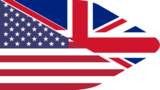 invincibility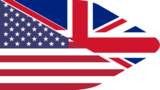 province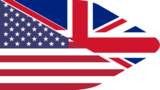 penny pincher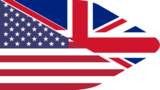 inconvenience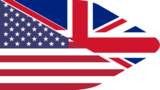 to be inconvenient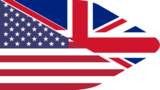 inception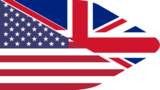 to increase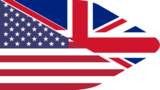 Sincerely yours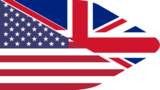 sincere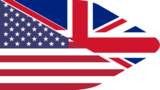 pink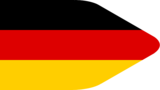 Pink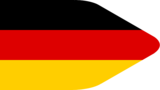 eins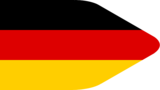 einundzwanzig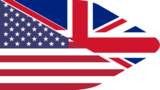 nine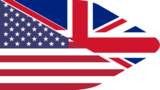 nineteen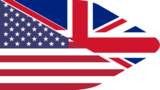 Indonesia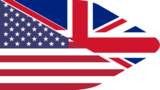 People's Republic of China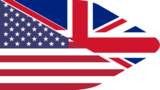 China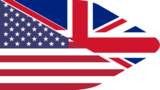 Great Britain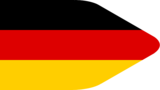 Indonesien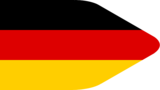 Volksrepublik China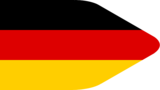 China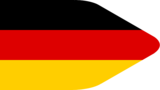 Vereinigte Staaten von Amerika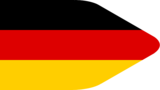 Chinesische Mauer
Suggest Entry
Please enter as much information as possible. If you don't know a translation, just leave it blank. Thank you for your support!
Learn more about this dictionary: Dictionary Statistics, Word of the day