Dictionary
Attributive Words
English

(English)

German

(Deutsch)

Japanese

(日本語)

Korean

(한국어)





Did you mean ...?: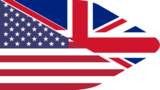 for life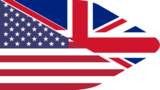 for nothing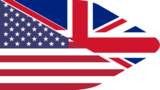 for so.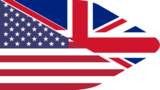 vacation for several days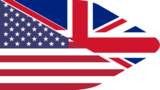 for no reason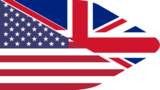 for the first time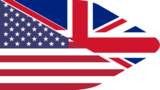 to go for a walk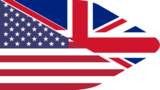 to beg for sth.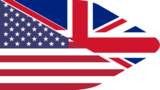 for a while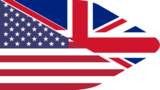 price for a meal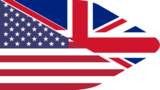 for sure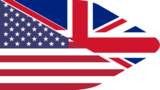 for certain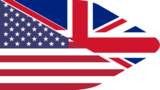 study for a test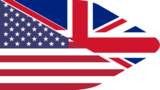 study for an exam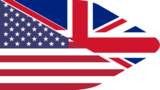 to apply for registration of one's marriage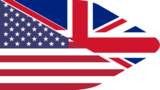 to take the dog for a walk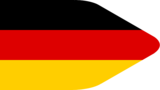 Forelle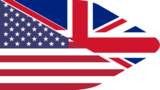 Tokyo University of Foreign Studies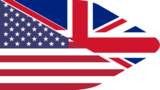 to forget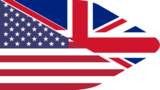 to format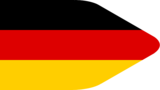 formatieren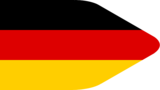 fortdauern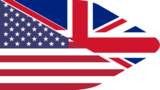 form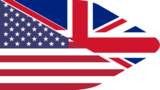 form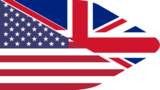 information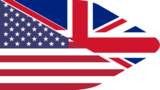 information desk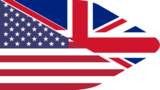 information counter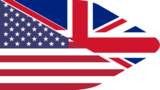 force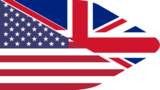 armed forces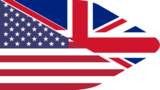 forgery
Suggest Entry
Please enter as much information as possible. If you don't know a translation, just leave it blank. Thank you for your support!
Learn more about this dictionary: Dictionary Statistics, Word of the day