Dictionary
Nouns
English

(English)

German

(Deutsch)

Japanese

(日本語)

Korean

(한국어)










Attributive Words
English

(English)

German

(Deutsch)

Japanese

(日本語)

Korean

(한국어)



Numbers
English

(English)

German

(Deutsch)

Japanese

(日本語)

Korean

(한국어)
Did you mean ...?: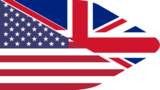 seventeen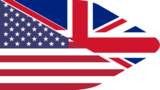 mass event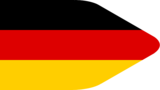 eventuell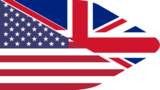 event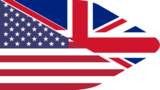 event of death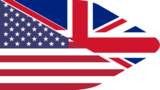 seven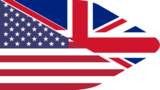 eleven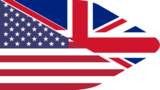 revenge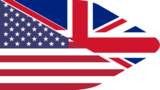 seven days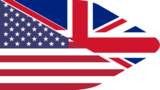 evening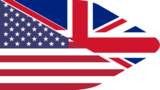 evening dress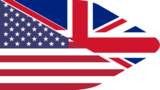 Good evening.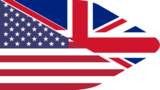 in the evening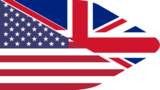 Steven Paul "Steve" Jobs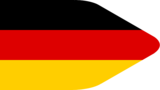 Steven "Steve" Paul Jobs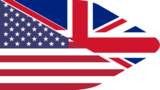 everybody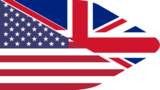 never!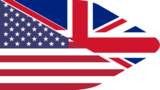 never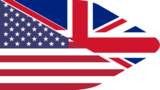 developement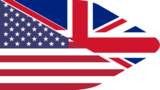 vacation for several days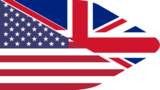 to believe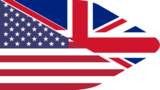 to be clever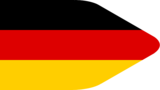 clever sein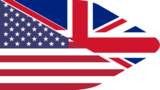 every week
Suggest Entry
Please enter as much information as possible. If you don't know a translation, just leave it blank. Thank you for your support!
Learn more about this dictionary: Dictionary Statistics, Word of the day