Dictionary
Prepositions
English

(English)

German

(Deutsch)

Japanese

(日本語)

Korean

(한국어)



Did you mean ...?: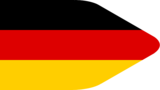 an irgendeinem Ort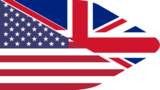 to lean over sth.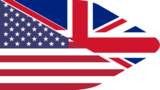 korean floor heating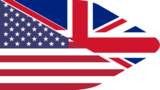 korean Won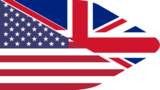 korean characters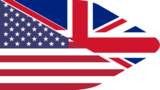 Korean language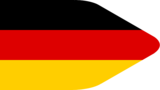 an (einem Ort) gewesen sein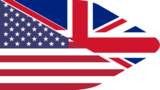 to clean up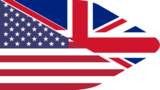 Education of Korean language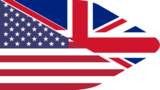 Korean resident abroad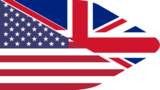 Maisan Mountain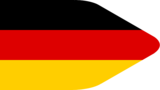 Maisan Berg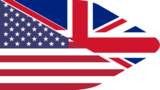 Korean New Year's Day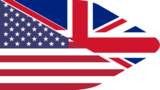 study for an exam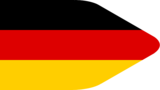 man selbst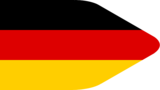 an Gott glauben
Suggest Entry
Please enter as much information as possible. If you don't know a translation, just leave it blank. Thank you for your support!
Learn more about this dictionary: Dictionary Statistics, Word of the day