Dictionary
Phrases
English

(English)

German

(Deutsch)

Japanese

(日本語)

Korean

(한국어)
Did you mean ...?: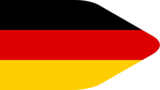 Was machen Sie?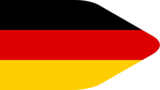 etwas Besonderes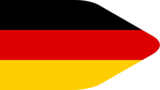 etwas Spezielles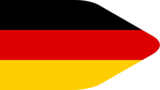 etwas Ungewöhnliches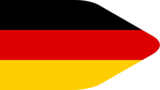 was sein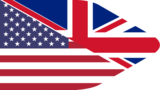 It was a great meal.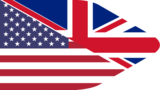 The old cow thinks she was never a calf.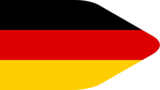 Was ist los?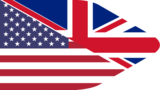 wasp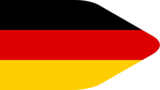 Wassermolch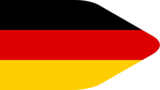 Wassermokassinschlange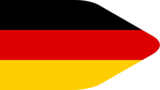 Waschbär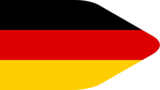 Wasser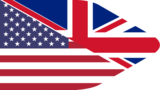 waste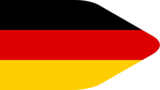 irgendetwas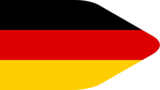 waschen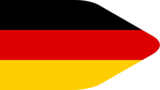 Hände waschen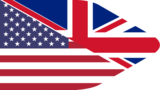 to wash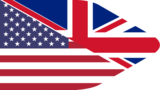 to wash hands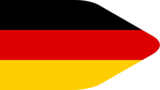 Wassertank
Suggest Entry
Please enter as much information as possible. If you don't know a translation, just leave it blank. Thank you for your support!
Learn more about this dictionary: Dictionary Statistics, Word of the day