Dictionary
Phrases
English

(English)

German

(Deutsch)

Japanese

(日本語)

Korean

(한국어)
Did you mean ...?: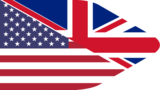 No problem.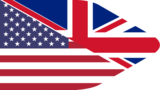 No parking!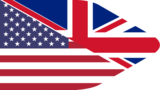 No Parking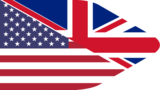 for no reason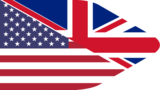 no smoking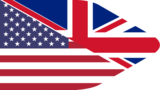 No Swimming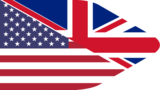 John Winston Ono Lennon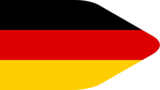 John Winston Ono Lennon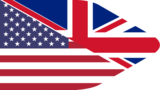 Long time no see.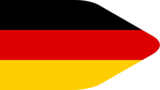 November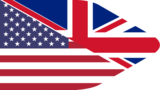 November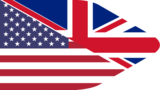 poisonous snake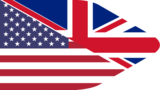 venomous snake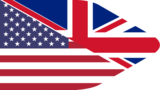 rhinoceros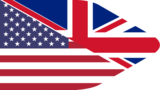 not very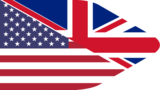 not much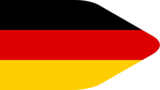 knoten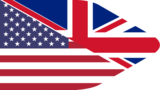 to nod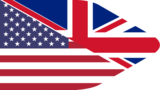 to nominate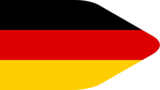 nominieren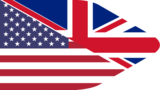 noodles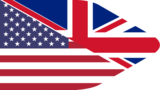 pronounciation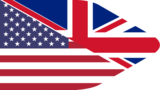 notepad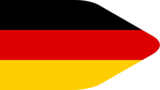 Familienoberhaupt
Suggest Entry
Please enter as much information as possible. If you don't know a translation, just leave it blank. Thank you for your support!
Learn more about this dictionary: Dictionary Statistics, Word of the day