Dictionary
Phrases
English

(English)

German

(Deutsch)

Japanese

(日本語)

Korean

(한국어)
Did you mean ...?: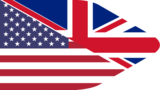 He is teacher.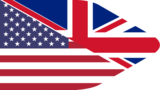 He is XY.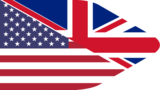 She is XY.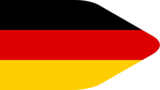 diplomatische Immunität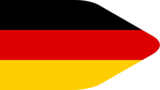 Theoretische Informatik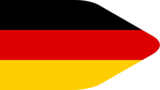 Balearische Inseln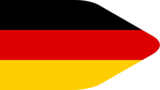 Tschechische Republik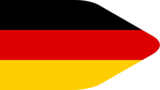 Chinesische Mauer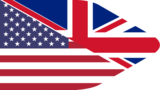 to play the violine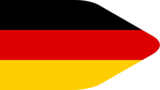 Alkoholische Getränke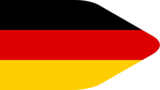 koreanische Fußbodenheizung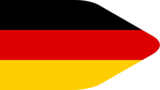 öffentliche Verkehrsmittel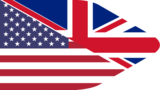 with the aid of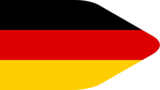 erotische Massage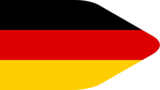 koreanische Schrift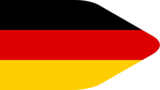 koreanische Sprache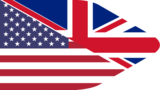 for the first time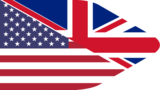 the first time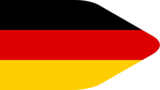 Staatliche Universität Chungnam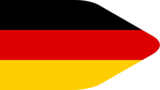 Universität für ausländische Studien, Tokio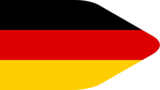 Staatliche Universität Seoul
Suggest Entry
Please enter as much information as possible. If you don't know a translation, just leave it blank. Thank you for your support!
Learn more about this dictionary: Dictionary Statistics, Word of the day